July 30, 2023

Web Editor

0
Twitter to get a makeover: Elon Musk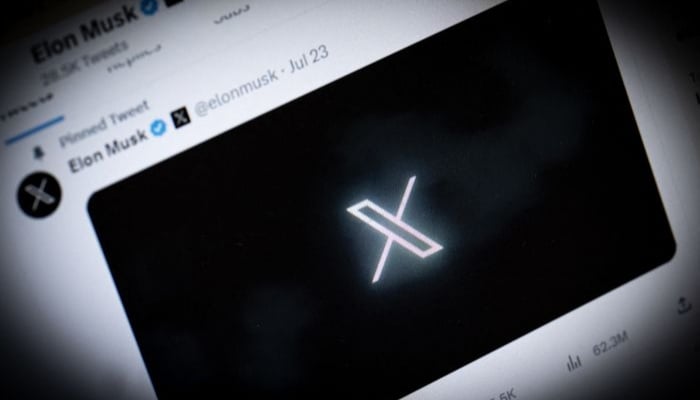 Twitter chief Elon Musk has announced another change for the ever-popular microblogging application Twitter.
Days after he announced that Twitter would be called "X" and that the iconic blue bird logo would be no more, he announced the social media platform would also get a makeover.
He announced Thursday that he was going to change the platform's colour scheme.
Typically, the platform allows users to choose between three backgrounds, "Default" "Dim", and "Lights out", which are white, gray and black, respectively.
However, Musk has revealed that "soon" the platform will "only have 'dark mode.'"
"It's better in every way," Musk tweeted early Thursday morning.
Musk's remark came in response to a user's query if Musk would be changing Twitter's blue verification checkmark to a black-and-white one to match the new "X" logo.
The user initially asked: "Blue tick or Black tick?"
"I like black too but it won't work in the dark mode," he replied
Then Musk chimed in to tease the new design.
Other social media platforms also use the "dark mode", which typically features a dark gray background that is easier on the eyes and can save battery charge on mobile devices.
Several Twitter users complimented the change.
"Genius idea," one user wrote.
"Can't wait," responded another.
The change is the latest in Musk's rebranding of Twitter — potentially moving away from the baggage of its owner ownership — to what will be designed as an "everything app."
Musk launched its new logo this Monday, killing the blue bird on its website and replacing it with a stylised "X" in a bid to rebrand the microblogging website.
In a post on Sunday, Musk expressed his desire to alter Twitter's logo and conducted a poll among his millions of followers, seeking their preference on changing the site's colour scheme from blue to black.