August 14, 2023

Web Editor

0
Message from His Excellency Hamad Obaid Al Zaabi, the UAE Ambassdor to the Islamic Republic of Pakistan on the occasion of 76th Pakistan Independence Day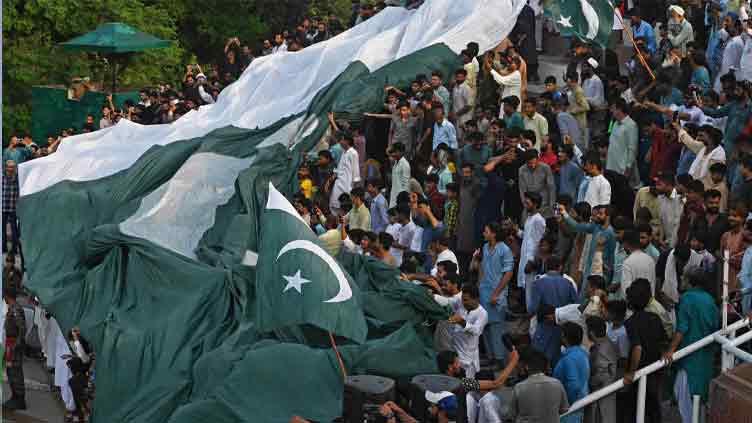 Message from His Excellency Hamad Obaid Al Zaabi, the UAE Ambassdor to the Islamic Republic of Pakistan on the occasion of 76th Pakistan Independence Day:
In my 7th year in this beautiful country, it gives me great privilege to be celebrating with my Pakistani Brothers and Sisters, Pakistan Independence Day.
Through wise forethought, diplomatic efforts, and trade and business exchanges enacted over the last few years, the UAE and Pakistan relationship has become a successful model for bilateral relations and has been elevating to another level, closer than ever.
Our collaboration today went way beyond economic affairs ,it has extended into the domains of education, culture, science, and technology.
I sincerely wish further progress and continued success to our friends, the Pakistani people and may you enjoy continued peace and prosperity during this independence Day celebration and beyond.