July 3, 2023

Web Editor

0
WhatsApp makes video sharing for iOS users better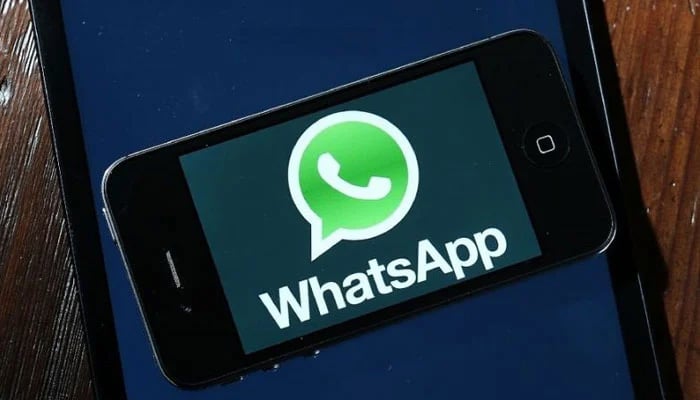 The most popular messaging app, WhatsApp, is releasing two new features to improve the users' experience under the latest version update for iOS.
The Meta-owned messaging platform is always the go-to app for many when it comes to sharing media. It is known that the quality of the pictures and videos when sent through any social media platform is reduced.
However, to make media sharing better for its users, WhatsApp is rolling out the ability to send high-quality videos with one of the new features it is releasing for iOS, WABetaInfo reported.
The company had previously released a feature "HD photos" for iOS, using which the users can share better-quality photos by preserving their dimensions.
"When a photo is sent by using this feature, a new tag is added to the message bubble, highlighting that it is a high-quality photo," the WhatsApp news tracker stated.
The same tag was spotted by some users while sending videos. This was an automated process with unknown details, and users had no control over this feature.
However, after installing the latest update for WhatsApp beta on iOS, some beta testers may experiment with the ability to send high-quality videos.
This screenshot provided by the WABetaInfo shows that the HD option appears while selecting a video for sharing. This option preserves video dimensions so that the quality of the media being shared does not get affected. However, light compression is still applied to the video.
"This means that this option doesn't allow users to share videos in their original quality", but the users can be sure about the better quality.
To benefit from the feature, the users need to select the high-quality option every time they send any video, as "standard quality" always remains the default option.
After being shared, the video will be marked as a high-quality video in the message bubble within the chat, as seen in the screenshot. This will also help the recipients identify that the video was sent in better quality.
However, the feature does not yet apply to the videos sent via status updates on WhatsApp.
"The application still requires further updates as, despite the option being available for videos, the text has not yet been revised as it still refers to images. A future update should introduce the correct explanation for videos," WABetaInfo reported.
The other feature being rolled out on the instant messaging app is the additional enhancements regarding profile icons within group chats.
To be specific, the thumbnails of contacts whose profile pictures are hidden or unavailable have been revised.
Under the updated version, the thumbnails will contain the initials of the respective group member's name to "help other participants in the conversation quickly identify the person represented by the thumbnail".
The update is available on the TestFlight app, and will soon be available to more users.