May 23, 2023

Web Editor

0
TikTok challenges Montana's unprecedented ban in federal court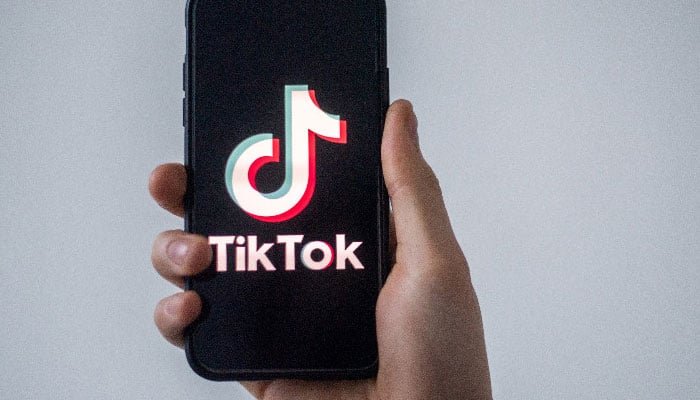 TikTok has taken legal action against the state of Montana in the United States, filing a lawsuit in federal court to prevent the implementation of a ban on the video-sharing app.
The ban, scheduled to commence in 2024, has been deemed by TikTok as a violation of the constitutionally protected right to free speech. The company expressed confidence in the strength of its legal challenge, citing a strong set of precedents and facts supporting its position.
Montana Governor Greg Gianforte signed the ban into law on May 17, asserting that it aimed to safeguard Montanans' personal and private data from the Chinese Communist Party. TikTok, however, argued that the state's extraordinary and unprecedented measures were based on baseless speculation. In addition to TikTok's lawsuit, five users of the app also filed a separate suit, contending that the ban infringed upon their free speech rights and exceeded the state's authority.
TikTok's lawsuit urged the federal court to declare Montana's ban unconstitutional and prevent its implementation. Drawing a parallel, it argued that Montana cannot prohibit its residents from using TikTok any more than it can ban a newspaper like the Wall Street Journal due to its ownership or the ideas it publishes. TikTok, owned by Chinese company ByteDance, has faced accusations from numerous US politicians of being under Chinese government influence and serving as a tool for espionage, allegations that the company vehemently denies.
As Montana becomes the first US state to impose a ban on TikTok, the law's enforcement next year will serve as a crucial legal test for a potential national ban on the platform, an idea gaining traction among lawmakers in Washington. The Montana ban outlines penalties of $10,000 per day for each violation, encompassing actions such as accessing or downloading TikTok. Furthermore, Apple and Google will be required to remove the app from their respective app stores, and companies may face daily fines.
This ban in Montana represents another episode in the ongoing conflict between TikTok and various Western governments. The app has already been banned on government devices in the United States, Canada, and several European countries.
The legal battle in Montana could have broader implications for the app's future in the country, especially in relation to national security concerns and free speech rights.