May 24, 2023

Web Editor

0
Microsoft partners with OpenAI to integrate Bing into ChatGPT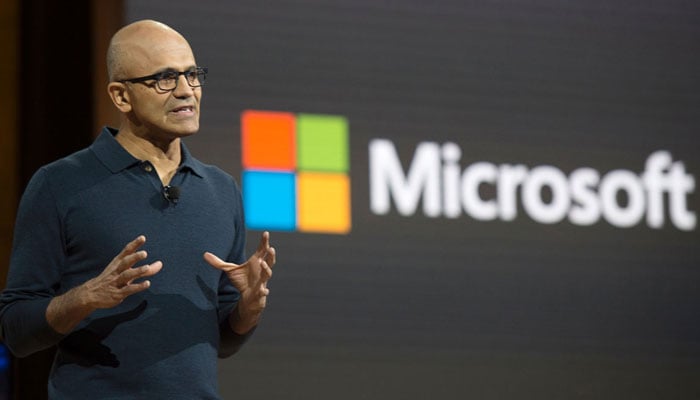 Microsoft and OpenAI have joined forces once again, with Microsoft announcing that its search engine, Bing, will become the default search option in OpenAI's popular ChatGPT chatbot. This collaboration is part of Microsoft's ongoing investment in OpenAI, and it marks a significant step forward in the boom of generative artificial intelligence.
During Microsoft's Build conference in Seattle, CEO Satya Nadella expressed his excitement for the partnership, stating that it's just the beginning of their plans to leverage OpenAI's capabilities to enhance the ChatGPT experience with the best of Bing.
The integration of Bing into ChatGPT aims to offer users timely and accurate answers by leveraging search and web data. Yusuf Mehdi, Microsoft's consumer marketing chief, explained that this addition will provide users with a world-class search engine directly within the chat interface, complete with relevant citations and the ability to learn more.
For Microsoft, this move is a strategic effort to expand the adoption of Bing, a search engine that has historically struggled to gain market share against its dominant competitor, Google. Microsoft's Chief Financial Officer, Amy Hood, highlighted the potential revenue growth that could be generated through increased search advertising market share.
Critics of ChatGPT have pointed out its limitations in discussing recent events. However, with the integration of Bing, powered by OpenAI's technology, the chatbot can now draw on real-time information to provide more up-to-date responses to user queries.
OpenAI introduced the concept of plugins in March, aiming to extend the capabilities of ChatGPT. Several online services, including Expedia, Instacart, Shopify, and Slack, have already launched plugins. Microsoft plans to allow developers to build plugins that can work across ChatGPT, Bing, and its upcoming Copilot chatbot for Microsoft 365 apps.
By integrating Bing into ChatGPT, Microsoft and OpenAI are directly challenging Google's dominance in the field of generative AI models for search and other applications. This partnership not only strengthens Microsoft's commitment to OpenAI but also positions both companies as major players in the evolving AI landscape.
The integration of Bing into ChatGPT will initially be available for subscribers of the ChatGPT Plus service, while free users will also gain access in the near future. With this collaboration, Microsoft aims to revolutionise the chatbot experience by providing users with a powerful combination of OpenAI's technology and Bing's search capabilities.