July 7, 2023

Web Editor

0
What you need to know about Threads?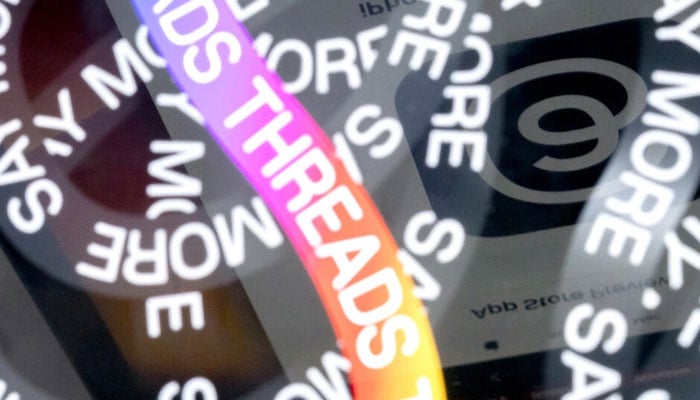 Threads, an app developed by Meta (formerly known as Facebook), aims to challenge Twitter's dominance in the social media landscape.
Despite garnering millions of downloads, it remains uncertain if Threads can truly rival Twitter's popularity. This article explores what Threads is, its similarities to Twitter, its limitations, the implications for European users, concerns regarding data privacy, and the celebrities and companies joining the platform.
What is Threads?
Threads is a text-based companion app to Instagram, the renowned photo-sharing social network owned by Facebook. Users must already be signed up for Instagram in order to use Threads.
Mark Zuckerberg, CEO of Meta, envisions reaching a user base of one billion, about half of Instagram's current users. The app can be easily downloaded from Instagram, allowing users to replicate their Instagram accounts on Threads seamlessly. Verified accounts on Instagram are also verified on Threads, ensuring a smooth transition.
Threads and Twitter Similarities:
The user interface of Threads bears resemblance to Twitter, with users limited to 500 characters per post, the ability to include a picture or five minutes of video, and the option to make replies. However, Threads lacks certain key features like search, hashtags, and a following-only feed. Instead, the content displayed is algorithmically generated, deviating from the personalised experience of following specific accounts.
Implications for European Users:
Threads' launch coincides with the implementation of the Digital Markets Act (DMA) and other regulations governing major tech companies in the European Union. These laws prohibit the merging of personal data across different products, a practice that Threads and Instagram would engage in. Consequently, Meta faces significant hurdles in complying with European regulations, making it uncertain when a solution will be available.
Data Privacy Concerns:
Meta's track record with handling personal data raises concerns. Threads' terms of service reinforce Meta's targeted advertising model, requesting users to grant extensive tracking permissions. This poses a challenge for European regulators, who prioritise safeguarding users' privacy and data protection.
Celebrities and Companies on Threads:
Several notable figures and organisations have joined Threads, including Shakira, Jennifer Lopez, Stephen Curry, Pharrell Williams, and Oprah Winfrey, who have actively posted on the platform.
Companies such as Netflix, Spotify, Amazon, and Coca-Cola have also established official Threads accounts. However, some prominent Instagram influencers like Lionel Messi, Dwayne Johnson, Justin Bieber, and Beyoncé have yet to embrace the new platform.
Threads, Meta's endeavor to rival Twitter, has gained significant traction since its launch. While it shares similarities with Twitter, Threads currently lacks crucial features and faces challenges complying with European regulations.