July 11, 2023

Web Editor

0
Tips for efficiently using Google Calendar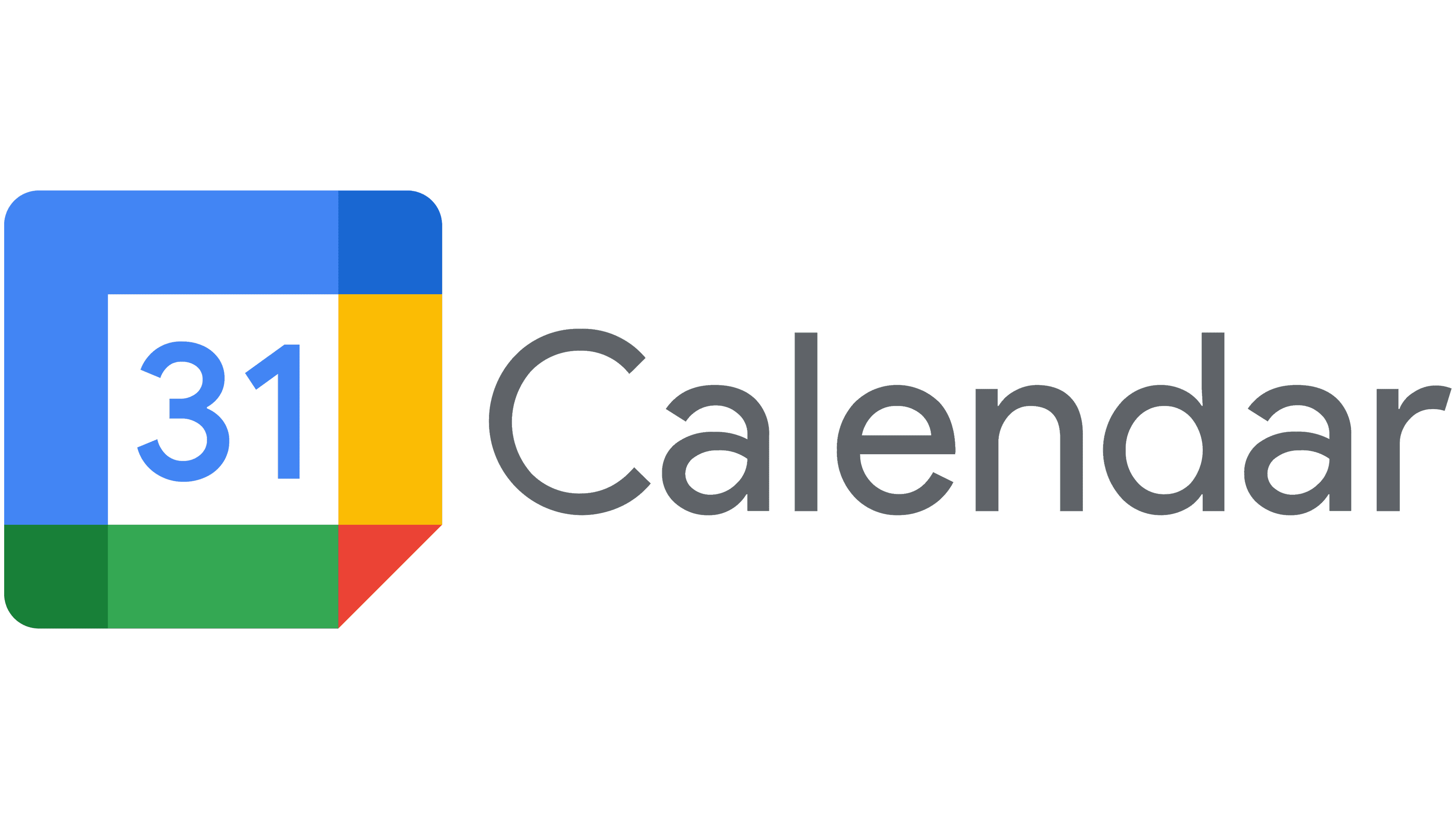 Google Calendar is one of the most commonly used tools for managing schedules, events, and tasks.
The service helps in staying organised and managing your time efficiently. Here are some ways to make the most of this powerful tool;
1. Time Zone Management
If you are someone who frequently travels around the world and continues to work remotely, time zone coordination can be a task. To make things easier, Google Calendar can automatically adjust your events to the appropriate time zone. You can do so by enabling the 'World clock' feature and adding the additional time zones to your calendar view.
2. Keyboard shortcuts
To save you time and effort, Google Calendar offers a range of keyboard shortcuts that can be checked here.
3. Specify working locations
If you are a remote worker and want to show your location throughout the day for accurate availability, Google Calendar has recently updated the 'working locations' feature for you. To opt for this feature, select the "Working Location" option as an event type in the calendar and then choose a location. From there, the date, time or reoccurrence can be modified by clicking on the time element.
4. Google Workspace Marketplace
Google offers a wide range of third-party applications, add-ons, and integrations that can enhance the functionality of Google Workspace. This market space is available on Google Calendar as well. To browse this option further, click on the + sign on the right side of the screen.