July 17, 2023

Web Editor

0
galani colony haseeb town gani chok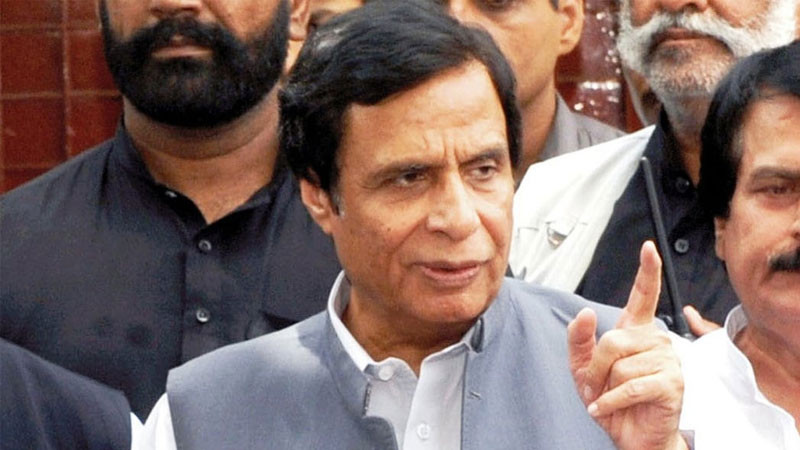 The Punjab government on Monday filed an appeal against a local court's order granting protective bail to former Punjab chief minister and Pakistan Tehreek-e-Insaf (PTI) President Pervaiz Elahi.nike air max sale mens nike air max sc women's cheap football jerseys sex toy silicone nike air max excee women's adidas outlet orlando best human hair wigs cheap sports jerseys custom jerseys real hair wigs for women cheap nfl football jerseys adidas yeezy womens cheap nfl jerseys custom team jerseys nike air max 90 for sale
The PTI president, anti-corruption department and others have been made parties in the appeal against the single bench's decision to grant protective bail to Elahi.
It has been argued in the petition that the bench gave a decision contrary to the facts on the petition of the ex-Punjab CM.
The plea stated that Elahi is being investigated by the concerned investigating agencies as per the law, adding that the single bench has ignored the legal requirements in the judgment.
The provincial government has requested the Lahore High Court (LHC) to declare the decision of the single bench null and void and order the immediate suspension of the decision.
Last month, an anti-corruption court judge granted post-arrest bail to Elahi in an alleged case of corruption concerning out-of-merit appointments in the Punjab Assembly.
The judge ordered to release the former Punjab chief minister if he was not required in any other case. Meanwhile, the judge also ordered Elahi to submit surety bonds of Rs1 million.
A judicial magistrate in Lahore on June 4 remanded the Punjab former chief minister in judicial custody for 14 days after he was arrested by the provincial Anti-Corruption Establishment (ACE) in a case pertaining to bribery and illegal recruitments. On June 12, an additional session judge allowed ACE his physical remand again.