July 7, 2023

Web Editor

0
Elon Musk's threat of lawsuit sparks Twitter-Meta rivalry as Threads skyrockets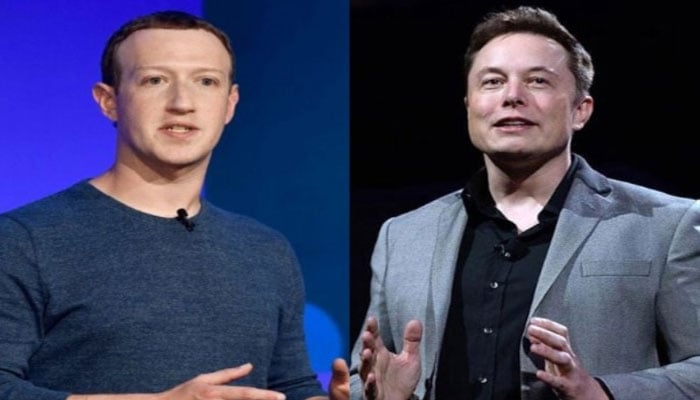 Elon Musk's Twitter is gearing up for a potential lawsuit against Meta, the parent company of Instagram, following the launch of Meta's new app, Threads.
The move intensifies the rivalry between the struggling Musk-owned social media platform and Mark Zuckerberg's Meta. Musk's lawyer accuses Meta of unlawfully using Twitter's trade secrets and intellectual property in the development of Threads.
In a letter addressed to Meta CEO Mark Zuckerberg, Alex Spiro, the lawyer representing Musk, expressed concerns about the alleged misappropriation of Twitter's trade secrets. Spiro claimed that Meta had hired former Twitter employees who had access to confidential information, potentially aiding in the development of Threads. The letter demands that Meta immediately cease using Twitter's trade secrets and intellectual property.
Musk, known for his outspoken nature, took to Twitter to express his thoughts on the matter. He criticised the Threads app, comparing its logo to a tapeworm metaphorically.
Musk also tweeted, "Competition is fine, cheating is not," implying his stance on the alleged misuse of trade secrets.
The dispute between Twitter and Meta raises questions about the hiring practices and protection of intellectual property within the tech industry. Meta denies any involvement of former Twitter employees in the creation of Threads, asserting that no engineers on the Threads team have previously worked for Twitter. Twitter, on the other hand, insists that Meta intentionally assigned these employees to accelerate the development of their competing app using Twitter's trade secrets.
Elon Musk also views the Meta's step to launch the Threads app as monopolising the social media space, which he believes is a disappointment.
Experts and users have offered mixed opinions on Threads. Some view it as a promising alternative to Twitter, while others express concerns about privacy and Meta's data collection practices. The delayed launch of Threads in the European Union due to regulatory issues further complicates Meta's expansion plans.
Legal battles over trade secrets are not uncommon in the tech industry. Previous cases involving companies like Waymo and Uber have had significant consequences, including hefty settlements and criminal charges. The ongoing lawsuit between Musk's Twitter and Zuckerberg's Meta will undoubtedly impact the social media landscape and the future of both platforms.