April 29, 2023

Web Editor

0
Rumour suggests Apple Watch will break free from iPhone dependency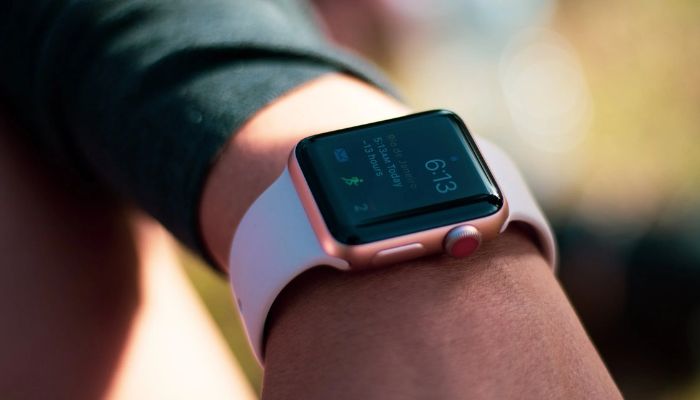 An anonymous leaker, known only as @analyst941, has suggested that the Apple Watch will soon be able to sync with multiple Apple devices, including iOS, iPadOS, and Mac devices.
Currently, the Apple Watch relies on a connected iPhone for various tasks, including initial setup, managing apps, and creating backups. However, the leaker provided no details on how this new feature will work or when it will be released.
Recent reports suggest that watchOS 10 will be the most significant software update for the Apple Watch since 2015. Bloomberg's Mark Gurman has also reported that Apple is working on a dedicated Health app for iPad as part of the upcoming iPadOS 17. Additionally, Apple is expected to release an AI-powered health coaching service.
In a separate tweet, the leaker mentioned that Apple is developing a "special version of iPadOS 17" for iPads with larger displays.
This aligns with rumours of a 14.1-inch iPad with Thunderbolt display support, slated to be released in 2024. If this device is launched, it will surpass the size of the current 12.9-inch iPad Pro and the 13.6-inch MacBook Air M2.
Apart from the ability to sync with multiple devices and the new Health app, iPadOS 17 is expected to feature lock screen customisations that were previously part of iOS 16. The release of iOS 17 and iPadOS 17 will be previewed at WWDC 2023, which is scheduled to take place from June 5-9.
In conclusion, the rumoured syncing feature of the Apple Watch across multiple devices is a highly anticipated development.
Additionally, the potential release of a new version of iPadOS specifically designed for larger iPad displays is an exciting prospect, and it appears that Apple is gearing up for significant updates across its various product lines.