August 18, 2023

Web Editor

0
Chairman PTI files plea against possible arrest in any other case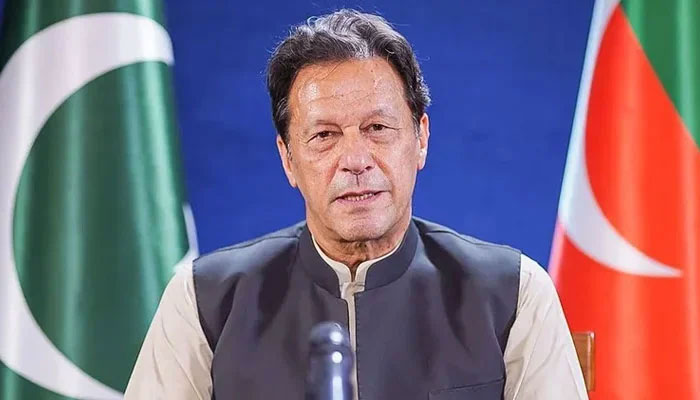 Chairman Pakistan Tehreek-e-Insaf (PTI) on Thursday filed a petition against his possible arrest in any other case.
The Federal Government, IG Punjab, IG Balochistan, Superintendent Jail Attock, National Accountability Bureau (NAB), Federal Investigation Agency (FIA), Anti-Terrorism Court (ATC) Lahore and Islamabad have been made parties in the petition.
The petitioner mentioned that in order to protect the fundamental rights of the petitioner, the parties should be restrained from arresting the petitioner in any other cases.
Added that in the cases where the petitions were dismissed on technical grounds, the arrest should also be prevented.
The petition stated that the federal and provincial governments under the supervision of the Supreme Court should be prevented from violating other fundamental rights including political revenge.
The petitioner's bail should also be withheld from arrest in pre-arrest pending cases, the plea states.