August 6, 2023

Web Editor

0
5.4 magnitude earthquake felt in Khyber Pakhtunkhwa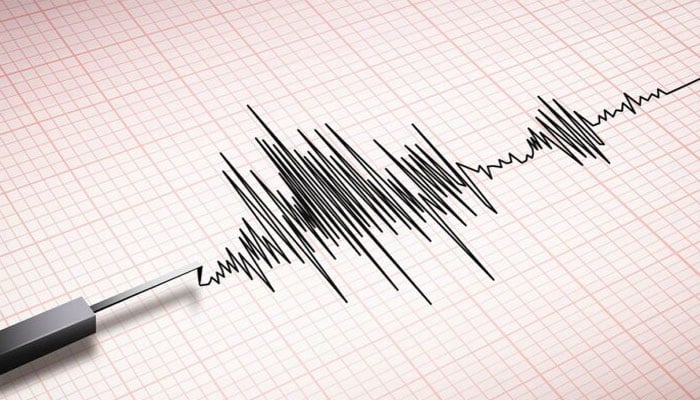 Tremors of a mild earthquake were felt in parts of Khyber Pakhtunkhwa on Sunday morning, forcing panicked people to rush out of their homes. There is no report of loss of life or property so far.
The quake was felt in Bajaur, Lower Dir, and Kurram.
The earthquake was measured at 5.4 on the Richter Scale. The epicentre of the earthquake was located in the Hindukush range region at a depth of 186 kilometres.
Earlier on Saturday night also, the 5.8 magnitude tremors were felt in several cities, including Lahore, Rawalpindi, and Peshawar, according to National Seismic Monitoring Centre.
Its epicentre was located at a depth of 196 kilometres in the Hindukush range region near Tajikistan and Afghanistan's border.
Residents were reported to have rushed out of their homes in panic following the tremors; however, no damages or casualties have been reported so far.
Other cities include Bannu, DI Khan, Swat, Diamer, Chilas, Nowshera, Mansehra, Lower Dir, Dir Bala, Mianwali, and Malakand.
Meanwhile, strong tremors were also felt in India's Delhi and its neighbouring areas.
According to NDTV, tremors were felt in many areas of northern India, especially in some areas of Indian Illegally Occupied Jammu and Kashmir (IIOJK) and Punjab.
Natural disasters such as earthquakes are not uncommon in Pakistan, as the country is situated on the boundary of the Indian and Eurasian tectonic plates.
Large parts of South Asia are seismically active because a tectonic plate known as the Indian plate is pushing north into the Eurasian plate.