August 20, 2023

Web Editor

0
Alvi for developing curriculum for differently-abled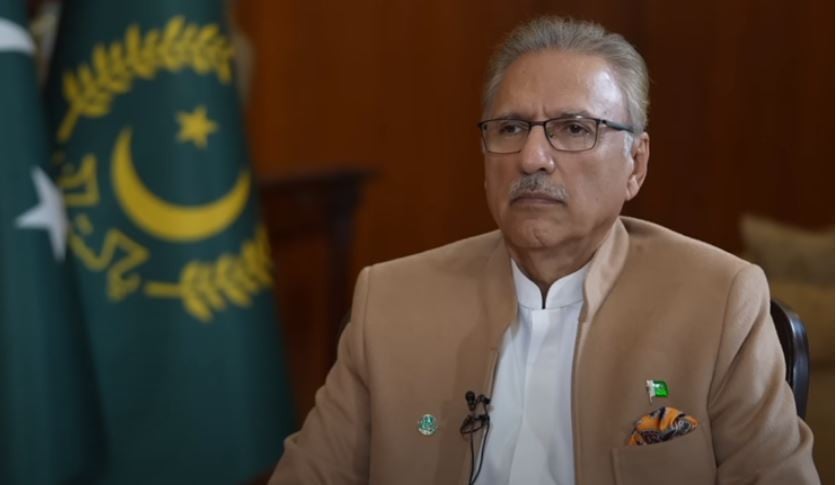 President Dr Arif Alvi on Thursday called for developing a specialised educational curriculum tailored specifically for the needs of differently-abled students in order to give them equal access to education and the opportunity to thrive in life.
He emphasised that the curriculum should also focus on the behavioural change of the society towards differently-abled people (DAPs) to support and facilitate them as they have been facing several hardships in their daily lives, including negative attitudes and discrimination.
In order to financially empower the DAPs, the president urged the need for promptly filling their job quota by the federal and provincial governments, besides equipping them with employable skills.