August 23, 2023

Web Editor

0
Sindh education dept asks parents, schools to monitor students' activities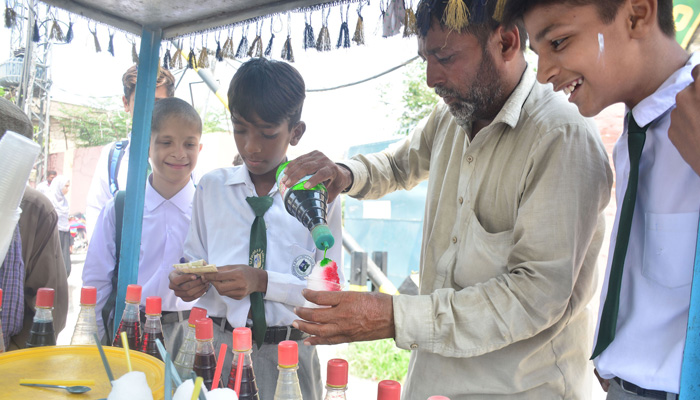 The Sindh School Education and Literacy Department Wednesday issued guidelines for parents and school administration across the province, directing them to ensure that students attend regular classes and do not wander outside their school premises.
The department suggested that schools and parents consider adopting new and innovative methods of watching over the students by using discreet GPS devices in vehicles, bags and lunch boxes and better CCTV camera monitoring. It further urged availing the facility of SMS alerts on entry/exit of students from school and social connectivity of parents.
According to a notification issued by the Directorate of Inspection and Registration of Private Institutions Sindh, the department expressed concerns regarding its observation of student affairs not being regulated in a befitting manner.
"It has also been observed that some of the school-going students, particularly those from class IX and above are irregular, irresponsible and disinterested in getting an education," the notification read.
The department observed that students, instead of going to their schools, wander around in parks, at the beach, coffee shops, restaurants, markets and amusement sites, which leads them towards indulging in "unhealthy and antisocial" activities.
"Such derelictions are deemed to be counter-productive for students and at the same time viewed as a negative trend," the department's notification mentioned.
It added that the situation is attributed to the mutual disregard of parents and school administration in enforcing academic discipline among students.
Emphasising on dealing with the situation in an amicable manner, the department has advised viewing students discipline as a collective responsibility of school administration and parents, as it requires due attention and focus to prevent and save children from indulging in unwanted and harmful activities on one hand as well as meeting required educational standards.