July 17, 2023

Web Editor

0
UN Security Council to hold first talks on AI risks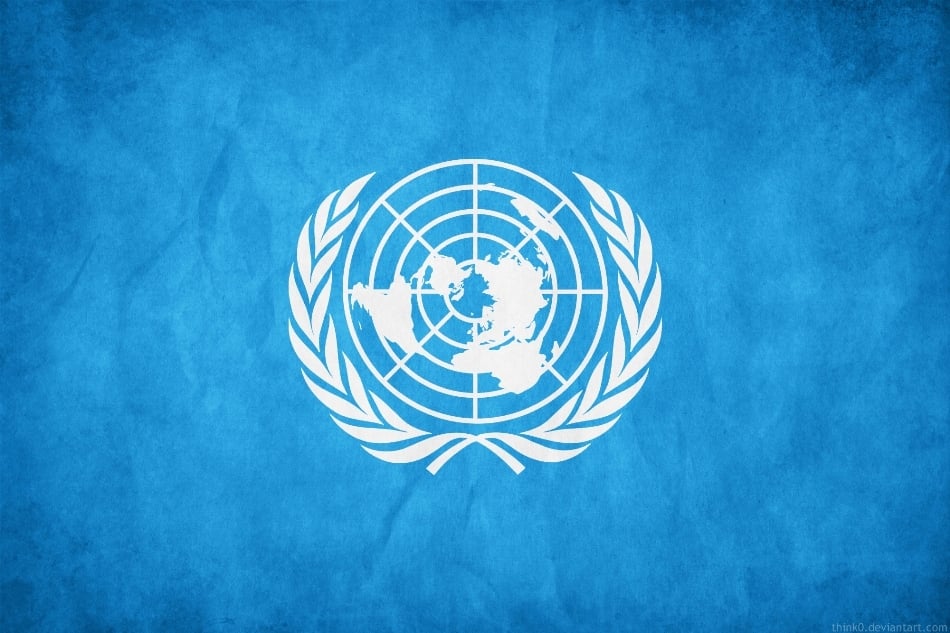 The United Nations Security Council will hold its first formal discussion on artificial intelligence (AI) this week in New York, with Britain to call for an international dialogue about its impact on global peace and security.best human hair wigs nike air jordan 4 oil green custom football uniforms headband wig human hair best mens sex toys custom nfl jersey cheap nfl jersey adidas sale kansas city chiefs super bowl wins nfl jersey sales cheap nike air max best human hair wigs green bay packers jersey best sex toy store nfl jerseys cheap
Governments around the world are considering how to mitigate the dangers of emerging AI technology, which could reshape the global economy and change the international security landscape.
Britain holds the rotating presidency of the UN Security Council this month and has been seeking a global leadership role in AI regulation.
British Foreign Secretary James Cleverly will chair the discussion on Tuesday.
In June, UN Secretary-General Antonio Guterres backed a proposal by some artificial intelligence executives for the creation of an international AI watchdog body like the International Atomic Energy Agency (IAEA).