May 25, 2023

Web Editor

0
Uber announces deal with Waymo on self-driving cars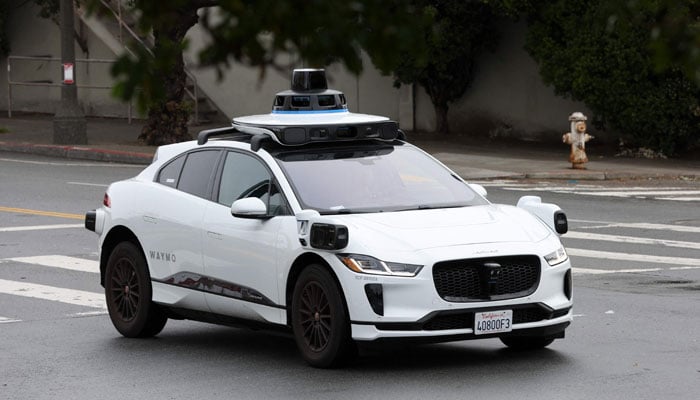 Uber has signed a deal with Google's former self-driving car project, Waymo, to offer its vehicles through the ride-hailing app, The Washington Post reported Wednesday.
As part of the potential alliance between the former rivals, Waymo's self-driving cars will be offered through Uber for rides and food delivery in Phoenix, Arizona as the driverless car service is already operational there, Waymo explained in a blog post.
In the past decade, self-driving cars have pulled billions of dollars from tech and auto companies but the work has been "slower than tech leaders had originally predicted." the report said.
Meanwhile, some companies, including Uber, have even given up related projects while the some that are still working on it are only running them on a smaller scale.
It is likely that the deal will bring about a productive future for both companies, being the front-runners in their niche.
Previously, Uber and Google were "fierce rivals" and prompted predictions from financial analysts saying: "Uber would eventually have to get rid of human drivers in order to be highly profitable and justify its massive valuation."
The company began investing heavily in artificial intelligence, and even hired a top Google self-driving engineer, Anthony Levandowski who was later accused by Google of "stealing trade secrets, and the two companies eventually settled," when it sued Uber in 2017, leading to an eventual settlement between both companies.