August 1, 2023

Web Editor

0
How are South Florida real agents utilising AI to work efficiently?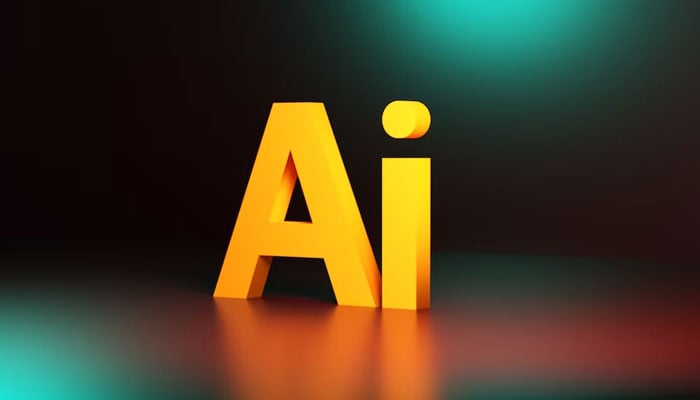 Real estate agents in South Florida have little reason to be concerned about the robot revolution taking over the world; roughly a year after ChatGPT made generative AI popular, brokers have found out how to integrate the tools into their daily operations.
Real estate agents, in addition to ChatGPT, are learning how to use Midjourney and Synthesia platforms to perform their tasks more effectively, move things forward more quickly, and save money.
"I was blown away. I was in shock when I started using it," recalled Patrick Lafferty, a Palm Beach-based realtor with Compass' Modern Living Group, who began experimenting with OpenAI's platform in February.
AI is commonly used in real estate for writing listings, generating marketing materials, and reviewing legal contracts.
An office manager uses a chatbot to generate marketing materials after a marketing person leaves, streamlining the process which helps streamline the team's workflow and improves efficiency avoiding hours of writing.
However, ChatGPT will continue to be a mainstay in content and campaign development for the foreseeable future, according to Lafferty, who said he eventually plans to rehire a marketer.
"I wouldn't totally outsource everything to AI," he cautioned, suggesting that it can't fully capture the tone of a brand.
David Nguah, a representative with Douglas Elliman in Miami Beach and a participant in the Master's Broker Forum for South Florida, told The Real Deal that he uses ChatGPT for all of his emails, SMS, contract addenda, listing summaries, and spreadsheets.
To produce advertisements and promotional materials, he also employs Discord's AI image generator Midjourney and AI video generator Synthesia.
AI tools, "work hand-in-hand to make our day easier," he said.
Nguah taught himself how to use generative AI, and turned to YouTube to learn how to use these new devices because the majority of brokerages do not yet offer official AI training to brokers. He defined it as a process of trial and error.
Learning to use AI, according to agent and Miami Real Estate Group CEO Andres Asion, entails training your brain to ask the chatbot the appropriate questions, including whether the word "chicken" appears in the Bible.
"[It's about] stopping your own personal barrier of 'Should I ask this?' because it sounds so crazy," Asion said. "It would be crazy for anyone to not use ChatGPT."
Meanwhile, other agents were not very open to the concept of AI.
Jason Zarco, an agent at Berkshire Hathaway HomeServices, is sceptical of generative AI's potential to reduce administrative duties and improve client interaction.
Zarco believes the human aspect of the real estate business is the cornerstone, which is protected by agents like Asion, Nguah, and Lafferty.
The human touch, which has been the industry's foundation, is believed to protect agents from a future where AI handles property trades from start to finish. Despite concerns about the automation of the luxury real estate market, Lafferty remains unfazed, stating that higher-end buyers are always safe.