July 16, 2023

Web Editor

0
Rise of AI in journalism: India channel introduces AI TV presenter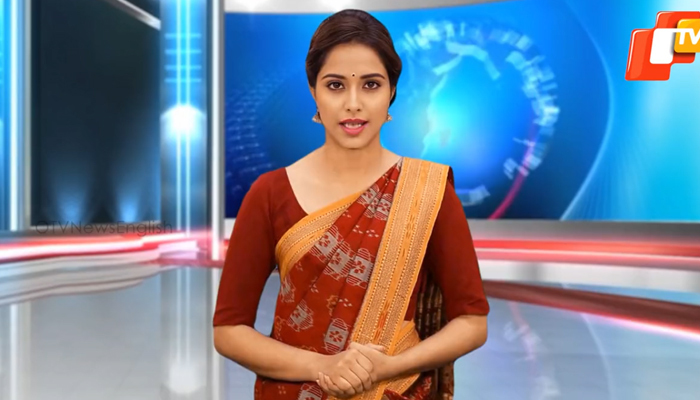 While developers across the world are still experimenting with Artificial Intelligence (AI) images, videos and other content, in some places AI technology has progressed in leaps and bounds, amazing people.best wigs cheap basketball jerseys wholesale nfl jerseys adidas yeezy boost wigs online nfl jerseys cheap homemade male sex toy adidas women sneakers wig outlet nike air max 97 black nfl jerseys online customize jersey cheapest jordan 4 nfl tshirt custom football jersey
Amongst these is our neighbouring India, where an Odia-based news station, Odisha TV, has recently introduced its first AI news anchor, Lisa, in a bit to "revolutionise" television broadcasting.
"Meet Lisa, OTV and Odisha's first AI news anchor set to revolutionize TV Broadcasting & Journalism," OTV tweeted.
The channel further revealed: "OTV's AI news anchor Lisa has the capability to speak in multiple languages. She will seamlessly present news in Odia apart from English for OTV and its digital platforms."
In the video shared by the Indian broadcaster, a very-lifelike Lisa introduced herself in fluent English.
She further said that her launch was a "historic moment" and revealed that she would be hosting news updates later.
Moreover, OTV added that training Lisa in Odia was a big task they were still working on.
They said they hoped to train the AI presenter to a level where she could interact easily with others.
"Efforts are underway to make Lisa more proficient in Odia in the coming days. You can find and follow Lisa on all the prominent social media platforms like Instagram, Facebook, among others," they said.
Another Indian channel in Kannada has also launched its AI presenter Soundarya who is featured in her news show.
In the first show, Soundarya introduced herself by saying, "Hello, everyone. AI is leaving its footprint in every industry, and it has entered the TV news industry as well.
"A few of my colleagues (AI news presenters) started presenting news in some of the channels in north India. I am Soundarya, south India's first robotic anchor by Power TV," Hindustan Times reported her saying in her first show.
Earlier, an Indian media group, India Today Group, launched its first AI news anchor, Sana.
Sana was described as "bright, gorgeous, ageless, tireless who speaks multiple languages and can always be controlled".