July 23, 2023

Web Editor

0
All set for LNG purchase deal with Azerbaijan: minister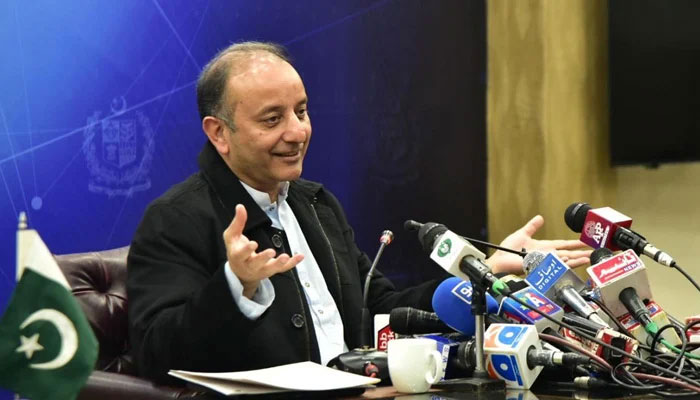 KARACHI: State Minister for Petroleum Dr Musadik Malik announced on Saturday that the government is set to finalise an accord with Azerbaijan to purchase cost-effective LNG within the next few days.
During a media interaction in Karachi, the minister gave insights into the agreement, highlighting its benefits for Pakistan. He said the deal allows the government to buy LNG when necessary, but it also grants them the "right of refusal" if not required. Furthermore, the purchase of LNG will be contingent on its affordability in comparison to other energy sources. The decision to buy will also be influenced by the availability of sufficient foreign exchange reserves.
The minister said the LNG purchase will be considered if it proves to be cheaper, based on a thirty-day average of two international LNG standards.
He also extended the opportunity to private industry to procure cheap LNG, making it accessible to both large and small industries. However, he firmly stated that the resale of this cheap LNG will not be permitted.
In response to the demand of petroleum dealers to increase the margins on petroleum products, Dr Musadik clarified that the margins will be tied to the wages of employees and their working hours at the petrol pumps. A final report on the dealers' margin will be released on Monday, and he said that the dealers must comply with all the conditions if they wish to receive an increase in their margins.
The Petroleum Division has commenced the data collection process of petrol pumps across the country, and this exercise is expected to be completed by Monday.