June 12, 2023

Web Editor

0
Ways to maximize storage efficiency with One Drive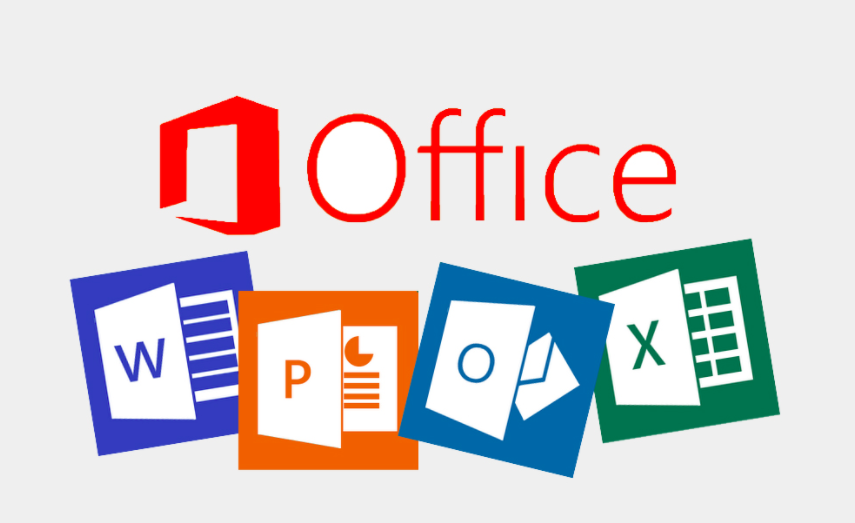 One Drive is one of the most popular storage tools launched by Microsoft. The cloud storage service allows users to store, access, and share files and folders from any device with an internet connection.
It also allows users to store and sync files across multiple devices.
If you are a new One Drive user, here are some tips that can help you maximize storage efficiency with One Drive;
1. Recover previous versions of files
If you ever need an original version of the file you are making changes to, a Version history is your go-to option. Here is how you can restore such files;
Right-click on the file
Select 'Version History' from the dropdown menu
Right-click on the required version and select 'Restore
2. Keyboard shortcuts
If you want to save yourself from the hassle of opening so many buttons and dropdown menus to make changes to the docs, here are some keyboard shortcuts to save your time.
3. Two-step verification
Considering the current cyber security threats, it is essential to keep your accounts secure. With the help of two-step verification, you can keep track of any abnormal activity on the account. To activate it, here are some steps;