August 6, 2023

Web Editor

0
Elon Musk makes big announcement for X users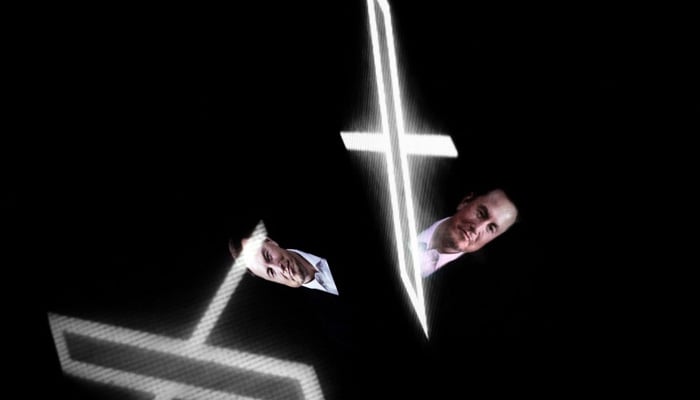 Ever since his takeover of Twitter, now rebranded as X, Elon Musk — the South African-born American businessman — has continued to introduce different features and drastic changes to the micro-blogging website in his bid to retain users.
With some updates and announcements working in his favour, others have left users bitter about the way Musk is handling the company originally founded by Jack Dorsey — who is now the chief executive officer of Square, a commerce solutions company.
The business magnate, this time around, has made a major announcement for users of X. He has assured them support if faced with unfair treatment from their employers due to their posts or likes on the platform.
The billionaire said that his company will cover all legal expenses of such users without any limitations.
Taking to X, Musk wrote: "If you were unfairly treated by your employer due to posting or liking something on this platform, we will fund your legal bill."
He also mentioned that users should let the company know and that there is "no limit" to the support.
The business magnet asserted that X wouldn't just file lawsuits, but would do so loudly and vigorously, even going after the companies' boards of directors.
The move is intended to address unfair treatment and direct attention towards problematic behaviors in the US.
The billionaire mentioned that the rebranded micro-blogging site's user base had recently reached a "new high" of over 540 million monthly users. But the company has been experiencing organisational changes and a reduction in advertising revenue, prompting efforts to strengthen its revenue streams.
Musk rebranded Twitter as X last month, packaged it with a new logo and stressed transformation into an "everything app". Twitter's transformation came after 17 years since it was founded with its iconic blue-coloured bird logo trashed by the new administration at the social media giant.