July 30, 2023

Web Editor

0
Chance of rain, drizzle in Karachi as weather turns cloudy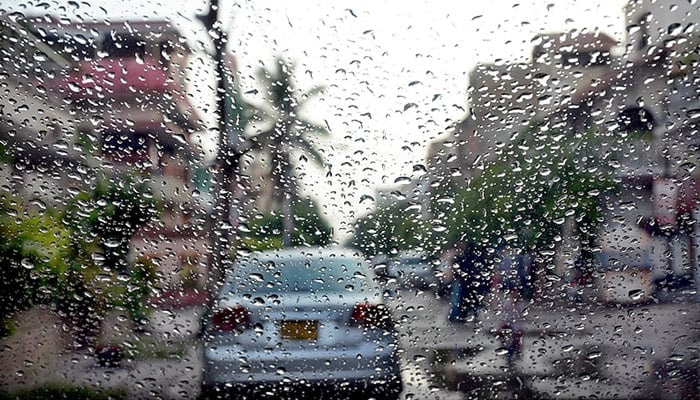 KARACHI: As predicted by the Pakistan Meteorological Department (PMD), light rain and drizzle are expected in Karachi during the next 24 hours as the weather in the city remained cloudy since the morning on Sunday.
The Met office said the city would receive light showers in the evening or at night under the current monsoon system.
It may be noted that heavy to moderate rains have been predicted in Karachi and the rest of the country until today (July 30).
As per PMD, the temperature dropped as low as 28°C during the last 24 hours, while it is likely to rise up to 34°C in the next. It said that the southwestern winds are blowing at a speed of 28 kilometers per hour, and the humidity level in the air is 77% in Karachi.
Every year, between June and September, monsoon winds bring rains to South Asia, accounting for 70% to 80% of the region's annual rainfall.
These monsoon rains are a mixed blessing for the region.
On the one hand, they are crucial to the livelihoods of millions of farmers and food security in a region of around two billion people. On the other hand, they bring landslides and floods.
Recently, over 150 people have been killed and hundreds of others injured in different rain-related incidents since the start of monsoon on June 25 as torrential downpours continue to batter the country, mainly in Punjab and Khyber Pakhtunkhwa (KP), according to a report issued by the National Disaster Management Authority (NDMA).