July 11, 2023

Web Editor

0
Nawaz says will return home come what may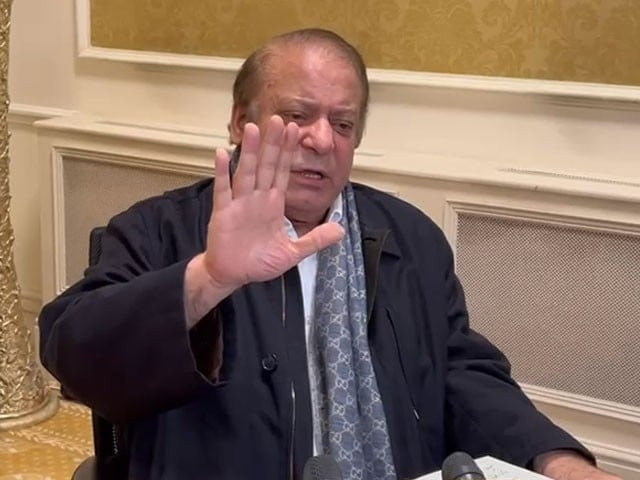 Pakistan Muslim League-Nawaz (PML-N) supremo Nawaz Sharif has given instructions to his party leadership to speed up the campaigning process, hinting that the elections will be held in November.
According to sources, Nawaz made telephonic contacts with important PML-N leaders in Pakistan.
The sources claimed that the incumbent government would be dissolved on Aug 11 or 12.
"Nawaz Shairf is expected to take an important decision on ticket distribution and electoral alliance in Punjab," the sources said, adding that 30% new faces would be fielded in Punjab and ticket distribution phase completed in Aug and Sept.
The process of deciding the final date of Nawaz's return from Saudi Arabia was ongoing, they said, as important meetings with party leaders and consultation with the legal team were under way.
The sources revealed that Nawaz said that he did not care if he had to go to jail for some time after returning home.
He also hinted at general elections in Nov after consultation with close associates. According to the sources, the Pakistan Peoples Party sent a message to Nawaz to hold elections on time.
PPP leader Farhatullah Babar said that the PPP did not want to delay the elections, which gave an impression that there was talk of delaying the elections.