July 16, 2023

Web Editor

0
Ad revenue dropped, cash flow negative: Elon Musk admits Twitter's financial woes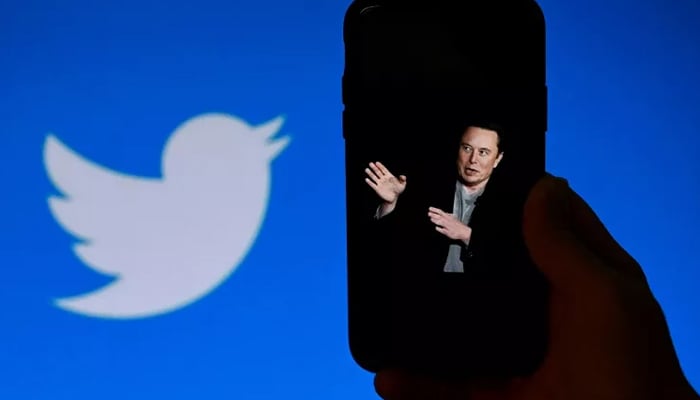 Elon Musk, the billionaire head of Twitter, has admitted loss in ad revenue and negative cash flow just months into the acquisition of the social media giant, which he officially acquired in October last year.nike air max 95 men best wigs for white women nike air max 95 womens adidas yeezy adidas yeezy 450 custom bowling jerseys cheap nfl jerseys custom basketball jersey nfl shop cheap nfl jersey cheap jerseys for sale fantasy football trophies fantasy football trophies sex toys for lesbians cheap human hair wigs
The business magnate acknowledged that the microblogging site continues to experience negative cash flow due to its substantial debt and a significant decline of approximately 50% in advertising revenue.
Musk's admission came in reply to a Twitter user, Sophie, who told him to get a consortium together that understands his vision for the website.
"… and have them buy the debt then do a tender/exchange offer for convertible notes w more favorable terms," she added.
Responding to her tweet, the tycoon said: "We're still negative cash flow, due to ~50% drop in advertising revenue plus heavy debt load," he wrote in his tweet.
Musk added that Twitter needs to achieve positive cash flow as a priority before considering other initiatives.
In response to user complaints, the Twitter owner also announced that verified Twitter accounts would have their daily tweet limit increased by 50%.
After the acquisition of the bird app by Musk, several major advertisers temporarily halted their spending on the platform due to concerns about potential changes initiated by the billionaire.
The Space X chief, however, revealed earlier this year that many of these advertisers had returned, expressing confidence in the approaching achievement of positive cash flow.
Estimates from market research firm Sensor Tower showed that advertiser spending on Twitter lessened by 89% to $7.6 million over a two-month period earlier this year.
Before Musk took over, the top 10 advertisers had spent $71 million on ads from September to October 2022.