June 14, 2023

Web Editor

0
WhatsApp announces much-needed feature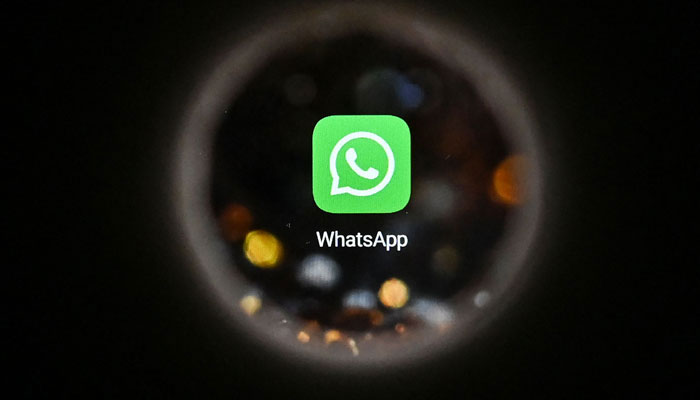 WhatsApp users can now easily edit a message as the instant messaging app is releasing a new much-needed feature for users, WaBetaInfo reported.
According to the app-tracking website, the feature called "edit messages" would allow them to edit messages after they hit the send button for the Desktop app up to 15 minutes.
The Meta-owned app said that this feature is available to some beta testers and will be rolled out to more people in the coming days.
Earlier, this feature was announced by Mark Zuckerberg through the official Meta channel on Instagram. This feature would allow users to fix their typos quickly or if they change their mind after sending a message.
The feature is available in the Microsoft Store. It can be found within the message menu within 15 minutes after sending them. If you want to know if this feature is available to you, check it out by editing a sent message.
However, users cannot edit a message sent from a different device. "This may be a wider rollout, so some users on certain previous updates may be able to get the same feature starting today," said the WhatsApp watcher.
Usually, we end up sending a typo or incorrect information when talking to someone. However, we can now correct this mistake with this amazing and much-needed feature.
"WhatsApp is planning to improve the message editing feature to further provide users with a better experience while using the application," said WaBetaInfo.