July 23, 2023

Web Editor

0
Barbie now playing in Punjab after four dialogues beeped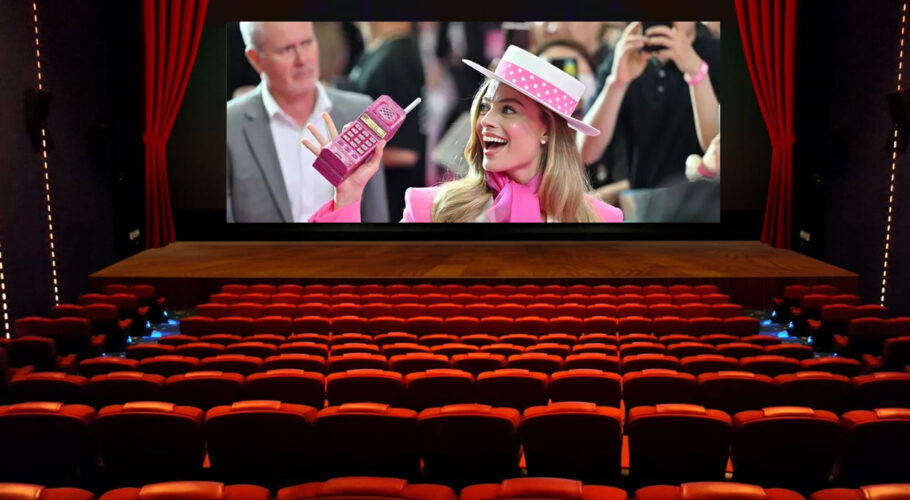 On Friday evening, Punjab cinema owners suddenly started opening shows for Barbie and selling tickets, once again. Some users also shared screenshots of Universal Cinema telling customers that since the objections raised by the Censor Board have been resolved, the film is being played, and the tickets accommodated.
In light of the development, reached out to the Punjab Film Censor Board, and once again, no one was willing to speak on the record, almost as though Barbie's flamboyance and Robbie's charm had taken over the board by a spell. After a little probing on Saturday morning, though, a person from the Punjab Film Censor Board shared that the distributor finally agreed to mute the objectionable words because they were "promoting homosexuality".
However, the board had demanded that four words be beeped or excised somehow before the film opens for public screening and this didn't sit well with HKC Entertainment, the local distributors of Barbie in Pakistan. Upon reaching out, their local representative did not return Tribune's calls, nor respond to messages. The company CEO Hammad Chaudhry also remained unreachable.
News of the highly anticipated Barbie film being banned in Punjab began circulating on Friday morning when a tweet claimed that the Punjab Film Censor Board withheld the NOC (No Objection Certificate) for the movie, citing "objectionable" content. The announcement, that quickly gained traction on Twitter, states, "Barbie has been banned in Pakistan's Punjab region for showing pro-LGBTQ content. Punjab censor board has withheld NOC for the movie unless 'objectionable' content is removed."
A simple Google search also revealed that major Lahore cinemas, such as the Cue Cinemas, Cine Star, and Universal Cinemas, were not screening the film, further fueling speculations of a ban. Meanwhile, Christopher Nolan's Oppenheimerwas being screened at all the theatres mentioned, leading to questions and confusion among moviegoers about the Margot Robbie and Ryan Gosling-starrer.