March 27, 2023

Web Editor

0
Linda Nolan says cancer has spread to her brain, in fourth diagnosis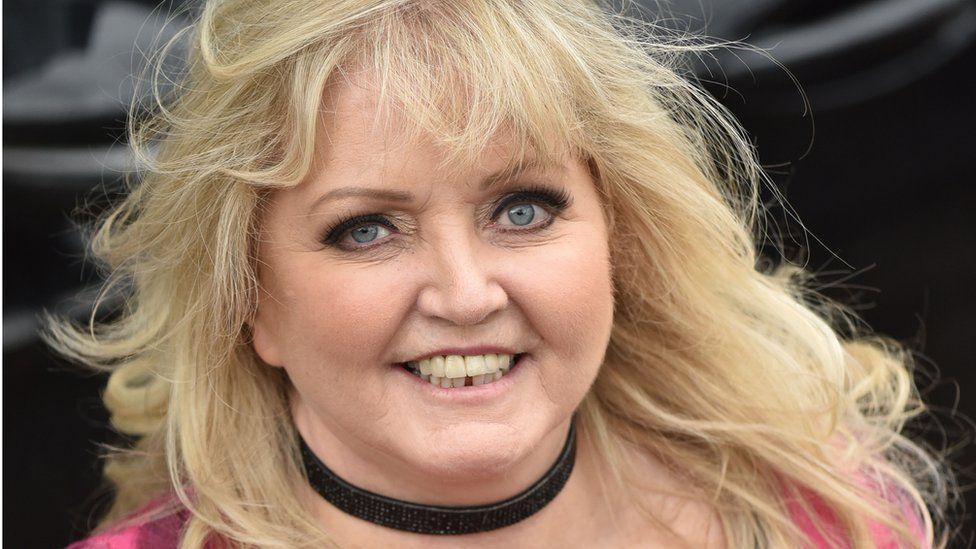 Singer Linda Nolan has revealed her cancer has spread to her brain, in her fourth diagnosis with the disease.
Part of the singing group The Nolans alongside her sisters, Linda, 64, told Good Morning Britain she was diagnosed last week.
"Obviously that's very frightening because there isn't much much help for brain cancer at the moment, apart from radiotherapy which I'm going to be having."
She said she will take a "wonder drug".
The singer did not name it, but added: "There is a new drug that's been in use for a year for brain cancer, and we're going to try me on that as a chemo drug, with some other treatment."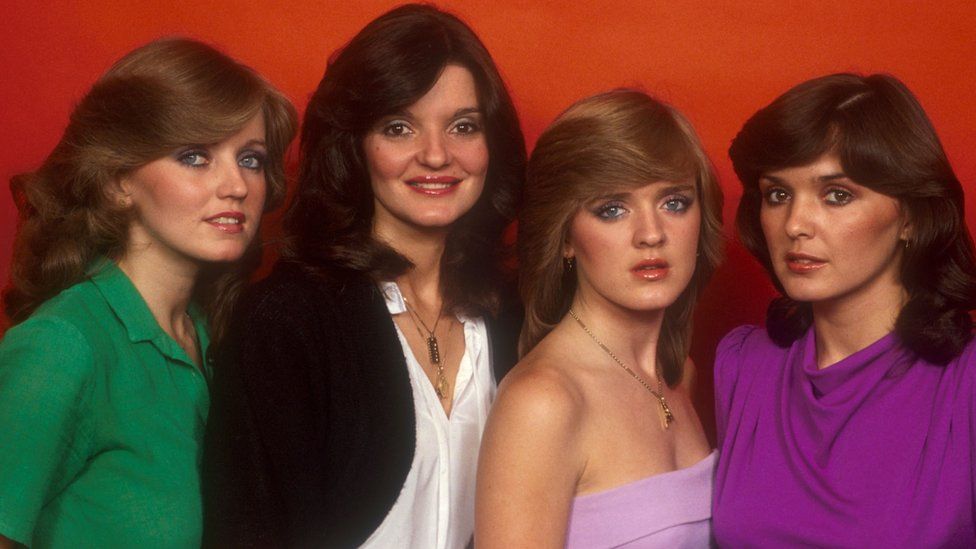 She and her sisters, Bernie, Maureen, Anne, Coleen and Denise, formed a singing group during the 70s. They have had a string of hits including 1979's I'm in the Mood for Dancing and Don't Make Waves.
They have also had to deal with cancer many times in their family.
Linda was first diagnosed with breast cancer in 2006, and it returned in her hip in 2017. In 2020 she was told it had spread to her liver. Her husband Brian died of skin cancer in 2007.
Two other sisters also had breast cancer – Bernie, who died in 2013 aged 52, and Anne who has been diagnosed twice but is now in remission. Linda, who has also appeared on Loose Women and Celebrity Big Brother, said it was "scary" for all of the sisters.
"I'm not giving up, I'm positive," she said, adding that one of her sisters joked to her that as she was losing her hair for a fourth time: "At least you've got some nice wigs."
But, she added: "Really, really scary trip to be on, this one."
She said she realised something was wrong she had some "quite nasty falls", and is now using a wheelchair and staying with her sister Denise.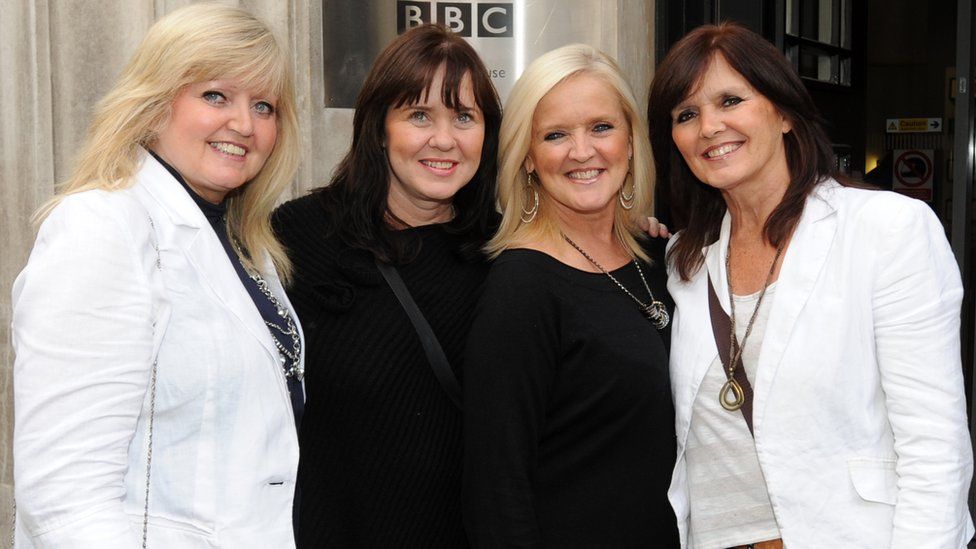 The singer had been hoping that it was "something to do with my spine" as "my speech hadn't been affected or by vision. I wasn't getting headaches".
"So really it was a shock that the doctor said,'It's in your brain'."
"The hope is that [the drug she is using] will do wonders for me please God."
She added that she was getting out and about in her wheelchair, rather than sit at home and "feel sorry for myself", adding she was getting fresh air and "making the most of every day, and spending it with people I love".
However she said she did feel "angry" at getting cancer again.
"There's moments where I am at a heap in the corner crying and I try not to say 'why me because why not me?'
"You know there's so many people are suffering with this terrible disease, but I think I talk about it, and I always have. Maybe I can help somebody who is on their own and say, 'it's OK to cry. It's OK to feel angry. It's OK to feel sorry for yourself. But just don't let it overtake you'."
She added that she and he sisters had been tested for the BRCA cancer gene but they did not have it.
"The professor at the genetic testing said there will be a gene somewhere, they just haven't found it yet."