March 25, 2023

Web Editor

0
Marion Biotech: India cancels licence of drug maker linked to child deaths in Uzbekistan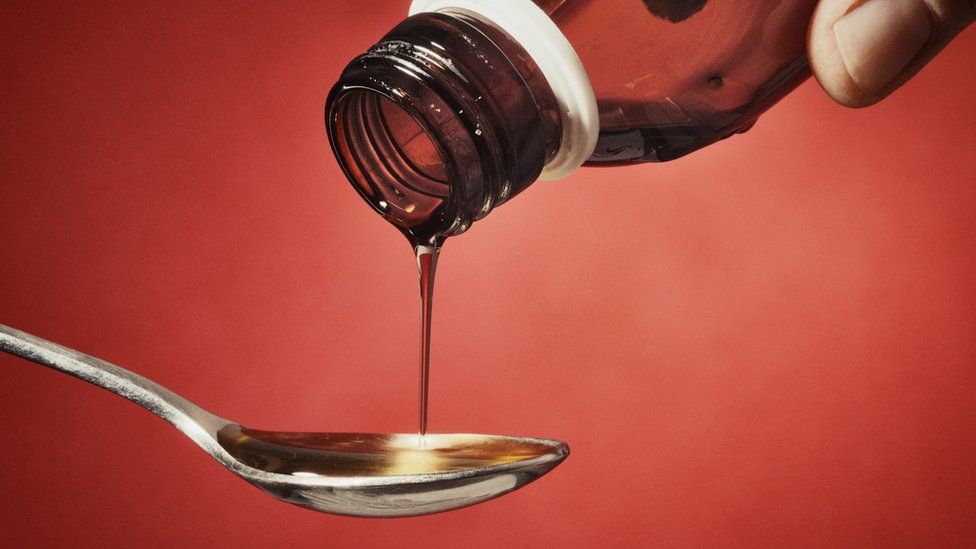 India has cancelled the manufacturing licence of a firm whose cough syrups have been linked to 18 child deaths in Uzbekistan.
The WHO in January had warned against the use of two cough syrups made by Marion Biotech, saying they were substandard.
Marion Biotech denies the allegations.
After the deaths were reported in Uzbekistan, India's health ministry had suspended production at the company.
On Wednesday, authorities in Uttar Pradesh state – where Marion Biotech is based – said they were now "permanently" cancelling the company's licence.
"The firm based in Noida city cannot carry out any manufacturing now," drug inspector Vaibhav Babbar told the Hindustan Times newspaper.
The BBC has reached out to state authorities for a statement.
Marion Biotech has not responded to BBC's request for comment.
India is the world's largest exporter of generic drugs, meeting much of the medical needs of developing countries.
But in recent months, many Indian firms have come under scrutiny for the quality of their drugs, with experts raising concerns about the manufacturing practices used to make these medicines.
The latest action against Marion Biotech came after tests by a government laboratory in December found 22 drug samples of the firm's cough syrup to be "adulterated and spurious".
"The adulterated and spurious drugs can cause grievous hurt to the public and it is suspected that related material/records may be disposed of," Asheesh Kaundal, inspector of India's Central Drugs Standard Control Organisation (CDSCO), had said in his complaint.
Earlier this month, the Uttar Pradesh police had also arrested three employees of the company for selling adulterated products.
On Wednesday, SK Chaurasia, the Drugs Licensing Officer of Uttar Pradesh, said that Marion Biotech had failed to respond to the notice issued to them in connection with the findings "satisfactorily".
India launched an investigation against Marion Biotech after the WHO issued a global medical alert, linking the deaths of 18 children in Uzbekistan to the firm's Dok-1 Max and Ambronol cough syrups.
The health body said an analysis by the quality control laboratories of Uzbekistan's health ministry had found "unacceptable amounts" of Diethylene glycol and ethylene glycol in the drugs.
The substances are toxic to humans and could be fatal if consumed.
In an emailed response to the BBC in January, Marion Biotech said that it "did not agree" with the WHO's findings and that it was cooperating with investigations being carried on by the Indian government.
Marion Biotech isn't the first Indian drug maker to get into trouble over its cough syrups.
In October, WHO had sounded a global alert and linked four cough syrups made by Maiden Pharmaceuticals to the deaths of 66 children from kidney injuries in The Gambia..
Both the Indian government and the company, Maiden Pharmaceuticals, have denied the allegations.