August 20, 2023

Web Editor

0
Michael Cera Reflects On Securing The Role Of Allan In 'Barbie'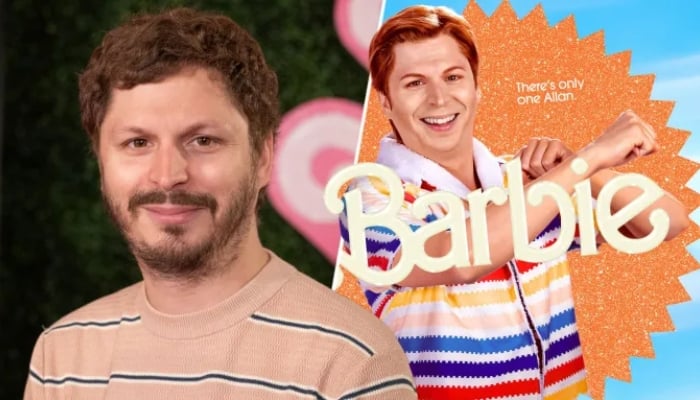 One of the standout performances in the Greta Gerwig-directed movie 'Barbie' was delivered by Michael Cera in the role of Allan. The former 'Arrested Development' star has opened up about the process of securing his role alongside Margot Robbie and Ryan Gosling.
Michael Cera shared in an interview, "The casting happened quite unexpectedly." "My manager received an inquiry about my availability for a movie. It was the Barbie film directed by Greta Gerwig, and it was set to shoot in London for about four months. He contacted me and said, 'I heard about this Barbie movie. Greta Gerwig is directing, but it's in London, so I assumed you wouldn't be interested.'"
Michael Cera added, "I was taken aback, and I said, 'Wait! What do you mean? Call them back!' While he didn't completely miss the opportunity, he did manage to temper their expectations about my interest. I responded, 'How could I not be interested? I must do it!'"
Taking a proactive approach, Cera managed to get Gerwig's email address from a mutual acquaintance. He sent her a message expressing his interest in the film and his desire to be part of it.
"She responded, 'Let's connect on a Zoom call immediately. Here's the link; I'll be available for the next hour,'" Cera recounted.
"She was just hanging out on the Zoom call, saying, 'Click the link whenever you're ready.' We had a conversation, and things moved quite swiftly from there."
As a counterpart to the Ken doll, Mattel introduced the Allan doll in 1964. He was marketed as Ken's buddy who could wear Ken's outfits.
In the early 1990s, Allan resurfaced with the names Alan and as the groom for Barbie's friend Midge.
In the early 2000s, Alan featured in the Barbie Happy Family line alongside his pregnant wife Midge.