June 20, 2023

Web Editor

0
SRK also does it: Nawazuddin defends 'ageless romance' after being trolled for kissing 21-year-old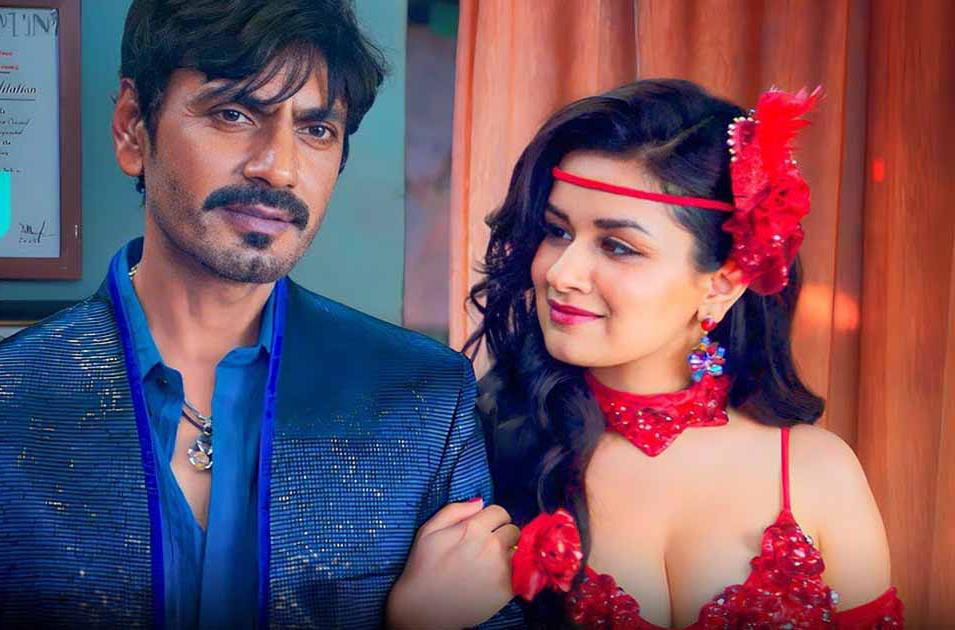 Actor Nawazuddin Siddiqui's on-screen kiss with Avneet Kaur in the film Tiku Weds Sheru received heavy criticism, primarily focusing on the significant age gap between the two actors. Avneet is 28 years younger than Nawazuddin, and the almost three-decade gap didn't sit comfortably with fans.
Addressing the backlash, Nawazuddin emphasised that "romance is ageless." He cited Shah Rukh Khan as an example, highlighting how older actors continue to portray romantic roles on screen because the younger generation of actors is, in his opinion, lacking in this aspect.
During a conversation with India Today, he said, "Romance is ageless. The problem is that the young men have no romance left. We are from the times when romance was something else. We would be in love and be in 'ishq' for years. Today, Shah Rukh Khan continues to do romantic roles because the young generation is 'nalli' (useless). They don't know romance."
He further questioned who else, besides him and his contemporaries, could effectively portray romantic roles: "Everything today happens on Whatsapp, be it love or breakup. There is a reason behind this. People who have lived in romance can do romance. Who else will do it?"
At 49, Nawazuddin shares a considerable age gap with Avneet Kaur, who is 21. The trailer of Tiku Weds Sheru drew criticism from Reddit users who felt a slight discomfort with their on-screen kiss. "It's so disappointing to see Avneet Kaur, who is just 21, paired opposite someone (Nawazuddin Siddiqui), who is 49," a user wrote. Another commented, "Shocking how it's coming from Kangana." Tiku Weds Sheru is Kangana Ranaut's maiden production film.
Earlier this month, at the trailer launch for the romantic comedy, Nawazuddin shared, "Tiku Weds Sheru is a comedy-drama that weaves elements of real-life struggles that people go through with a unique love story. Tiku and Sheru are very different personalities who have a common dream. What excited me about Sheru is that while personifying challenges faced by individuals aspiring to achieve success in the entertainment industry, he is relatable, brings his own set of quirks, and stands out as an endearing character."
Avneet, on the other hand, called their pairing "unconventional" but "beautiful." She said, "Tiku Weds Sheru is a pivotal milestone in my career. Not only is it my first Hindi feature film as a lead actor, but I also got the opportunity to work with industry stalwarts like Kangana ma'am and Nawazuddin sir. Working alongside Nawazuddin sir has been an enriching experience as an actor; I learned a lot from him. Although our pairing is unconventional, the audience will see a very beautiful relationship between Tiku and Sheru. They have a shared dream that brings them together, and the film is an exploration of their love and aspirations, which audiences will enjoy watching."