July 5, 2023

Web Editor

0
Wasim Ansari, Pervez Musharraf's lookalike, passes away in Karachi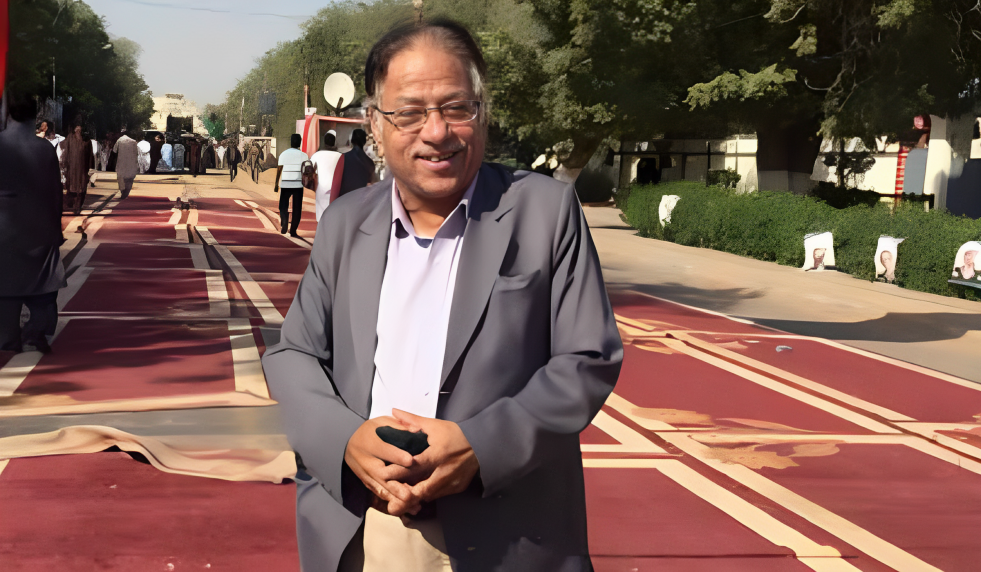 Esteemed artist Wasim Ansari, known for his exceptional talent in parodying former President Pervez Musharraf, has passed away in Karachi, as reported by Express.pk. According to Wasim's son, Kashan Ansari, his father had been battling diabetes and high blood pressure. The unfortunate incident occurred when the parody star went to pay his utility bills and suddenly collapsed. Despite immediate efforts to rush him to a nearby hospital, Wasim could not be saved. 
The funeral prayer for the late artist was offered at Mariam Masjid Nauman Grand City, located in the Gulistan-e-Johar area. Following the Maghrib prayer, Wasim was laid to rest in a local cemetery. His demise leaves behind a grieving widow, a son, and four daughters, who will undoubtedly carry the memories of his remarkable talent and loving presence in their hearts.
Wasim's unique talent for parodying the late former president not only entertained audiences but also provided valuable commentary on the political landscape of Pakistan. His ability to capture the essence and mannerisms of the former president through his performances endeared him to fans across the nation.
His passing leaves a void in the entertainment industry, as his comedic genius and ability to mimic notable figures won him widespread acclaim. His contributions to the world of satire will be remembered as a testament to his remarkable wit and keen observational skills. As well-wishers bid farewell to Wasim, his legacy will continue to live on through his body of work, inspiring future generations of artists and comedians. His unique ability to use humour as a tool for social commentary has left an indelible mark on the Pakistani entertainment industry.