June 14, 2023

Web Editor

0
Camila Cabello moves on from short-lived Shawn Mendes rekindled relationship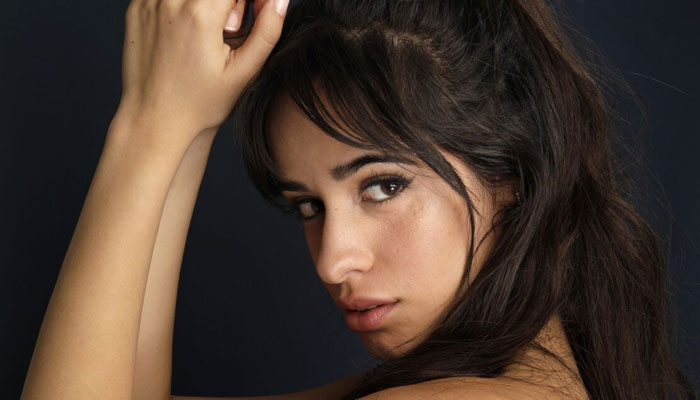 Camila Cabello is finally moving on from her romance with Shawn Mendes following their brief rekindled fling.
According to People Magazine, the Bam Bam hitmaker is dating someone after giving another shot to her relationship with the Treat You Better singer.
This comes just few days after The Sun revealed that Cabello and Mendes have parted ways again after they briefly reunited six weeks ago.
A source close to the exes revealed that they got back together only to see if things will work out this time, only to find out that they aren't meant for each other.
"Shawn and Camila have a lot of history and they tested the waters again after coming back into each other's lives," the insider said.
"But it was just a fling and they've put an end to it now," the source added. "They realized it was probably a mistake to give things another shot."
The source noted that "things ended between" Cabello and Mendes the first time "for a reason" and they now they are sure of it.
"In reality, both of them know they aren't right for each other romantically and now they just want to move on," the insider shared.
The Senorita hitmakers made headlines after they were spotted locking lips at Coachella 2023. Following their PDA filled outing, they were spotted multiple times getting cosy.