April 17, 2023

Web Editor

0
Orkney cancer gene: My mum died not knowing she had it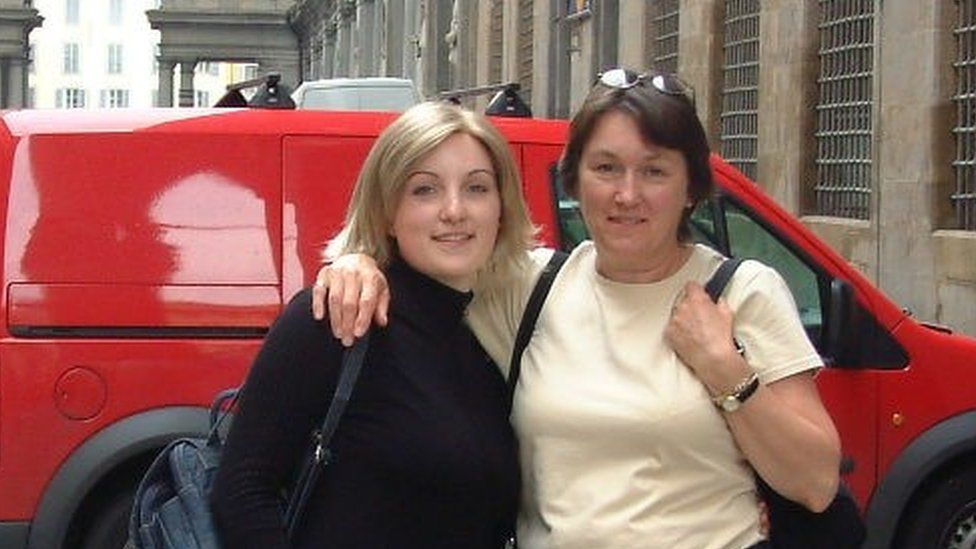 When Jenner Ellis died of ovarian cancer in 2010 the specific mutation of the BRCA1 gene linked to Orkney had not yet been identified.
It was known that certain mutations carried a higher risk of ovarian and breast cancer but the one Jenner had was not thought to be one of them.
It was years later that researchers contacted her husband and children to say they thought they had found a new high-risk gene mutation and it was the one Jenner had carried.
After years of research, a study published last month suggests that one in 100 people with grandparents from Orkney has a specific mutation of the BRCA1 gene.
It found that most of them could trace their family ancestry back to the island of Westray.
Jenner grew up in Kirkwall on Orkney and her great grandparents were from Westray.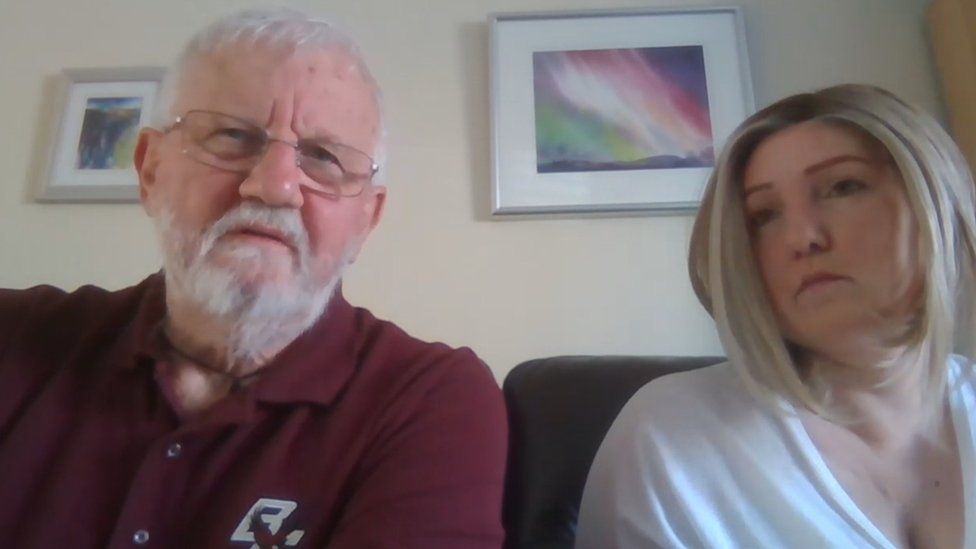 Her husband Dennis says that when Jenner was tested in 2010 they were told the BRCA1 mutation was not of any note or significance.
"At that time they did not know this other mutation had any medical effects," Dennis says.
"So there was a sense of relief which turned out to be unfortunately not based in reality."
All three of Jenner and Dennis's children were tested for the new Orkney mutation and found not to have it.
This included his son. Although men are at a lower risk from the gene mutation, they can pass it on to their children.
Dennis's daughter Tanya says she was in her late 20s and did not have children but was keen to take the genetic test.
She says testing is not something people usually want to go through but it is worth it to find out either way.
"The clarification that you don't carry it is great," she says.
"But then to know that you do gives you all those choices, whether it is preventative surgery or just being monitored."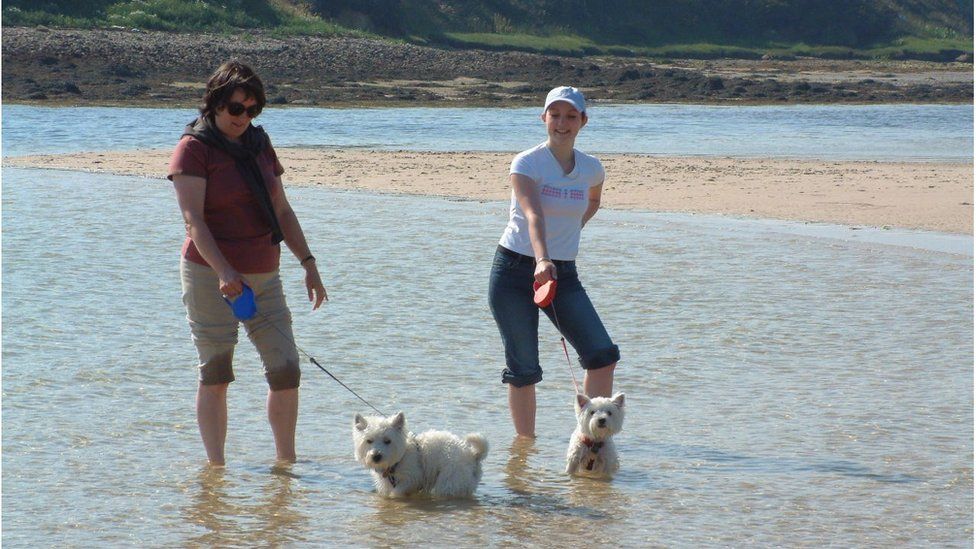 Dennis says it is also important to know whether you are passing the gene mutation to your children, an option his wife did not have.
He says if you don't have the gene mutation it can't be passed on.
"Both you and your children can breathe a big sigh of relief," he says.
Dennis says "Ovarian cancer is the silent killer. There is no real warning. There is no screening you can do for it."
Jenner thought the symptoms were irritable bowel until it persisted and became painful. By then she had secondary cancer in the bowel and it was too late to treat with anything other than chemotherapy.
She lived 11 years from her initial diagnosis but eventually died in 2010, at the age of 58.
Testing will shortly begin for adults with Westray grandparents living on Westray, but Prof Zosia Miedzbrodska of the University of Aberdeen, who carried out the research, says they have had people contacting them from all over the world.
"We had to let NHS Grampian to take the limiter off the mailbox for phone messages. We have had since then some 200 phone calls to the helpline and somewhere like 400 email queries.
"At least half of the contacts have come from outside Scotland."