April 28, 2023

Web Editor

0
Bacterial outbreak leaves four dead in Seattle hospital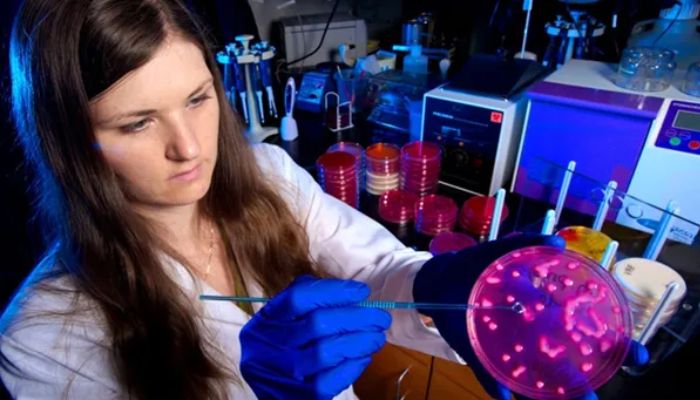 An outbreak of a bacterial infection that is resistant to some antibiotics has been linked to the deaths of four patients at a Seattle hospital.
The patients were infected with Klebsiella pneumoniae, a bacteria commonly found in healthcare settings. They were admitted to various departments of Virginia Mason Medical Centre, including an intensive care unit, an operating room, and inpatient medical beds.
The hospital reported an increase in Klebsiella cases at its downtown campus in October 2022, and as of Wednesday, there have been 31 confirmed infections associated with this strain. The source of transmission is still under investigation, and the latest known confirmed case was identified on April 3.
The hospital said that the four patients who died after contracting the bacteria already had complex diagnoses when they arrived, so it is unclear how much Klebsiella contributed to their deaths.
What is Klebsiella pneumoniae?
Klebsiella pneumoniae is a bacteria that occurs naturally in the environment and can also be part of the normal microbiota in a healthy digestive system.
According to health officials, infections caused by this bacteria are more common in patients who are sick or have a weakened immune system due to other medical conditions.
While most individuals who contract this bacteria remain asymptomatic, in some cases, it can cause infections such as urinary tract infections and other complications.
Safety measures
The hospital officials have stated that the possibility of patients contracting the bacteria is highly unlikely. Virginia Mason Medical Centre has taken preventive measures since the outbreak was discovered, and the infected patients have received treatment, according to Sydney Bersante, the hospital's interim president.
Bersante stated in a release that the hospital is "taking proactive measures to avoid further transmission" despite the low risk of transmission for patients. She also mentioned that the hospital is working with local and state health officials to investigate the source of the outbreak.