May 20, 2023

Web Editor

0
Study reveals high death rate among black population in US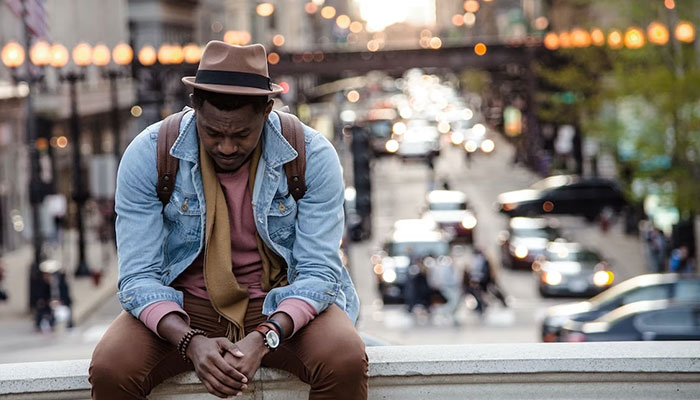 Despite significant development in healthcare services, a recent study revealed that there is a considerable difference between the mortality rate of black and white people as the former are the ones suffering the most in this regard owing to "the way the medical care system treats them because of their race," reported CBS News.
The researchers of the study — published Tuesday in the medical journal JAMA — wrote: "After a period of progress in reducing disparities, improvements stalled, and differences between the Black population and the white population worsened in 2020."
According to the findings of the study, "the black population in the US experienced more than 1.63m more deaths — and more than 80m excess years of life lost — compared to the white population from 1999 through 2020."
"Heart disease had the highest excess mortality rates, and the excess years of potential life lost rates were largest among infants and middle-aged adults," the researchers noted.
The study also regarded cancer, particularly in men, was also a main cause of the difference in deaths.
A study published in 2020 also showed that the COVID-19 pandemic disproportionately affected the black population.
Dr Harlan Krumholz, the lead author of the study said while underlining the impact of race on mortality: "All the disadvantage that Black people incur ends up being translated both at very young ages and in middle age and older age into enormous amounts of years lost in early death. And this is really, I think, something that's unacceptable."
"Race is a social construct," meaning race does not play an essential role in biology.
"People aren't born predetermined that their life expectancies are going to be shorter, but by where they live, the exposures that they have, the way the medical care system treats them simply because of their race," he says.
"It led us back to a situation where we were no better than we were 20 years ago," Krumholz says.
"These are preventable deaths and it's just up to us to configure society in a way that's responsive to the needs of this community and can recognise our obligation to eliminate these disparities," he added.
"The sobering disparity noted in this study among infants and during childhood accounted for a markedly elevated number of excess deaths and an even more pronounced disparity in years of potential life lost," the authors said.