March 11, 2023

Web Editor

0
New research into clothing patents reveals hidden history of women's sport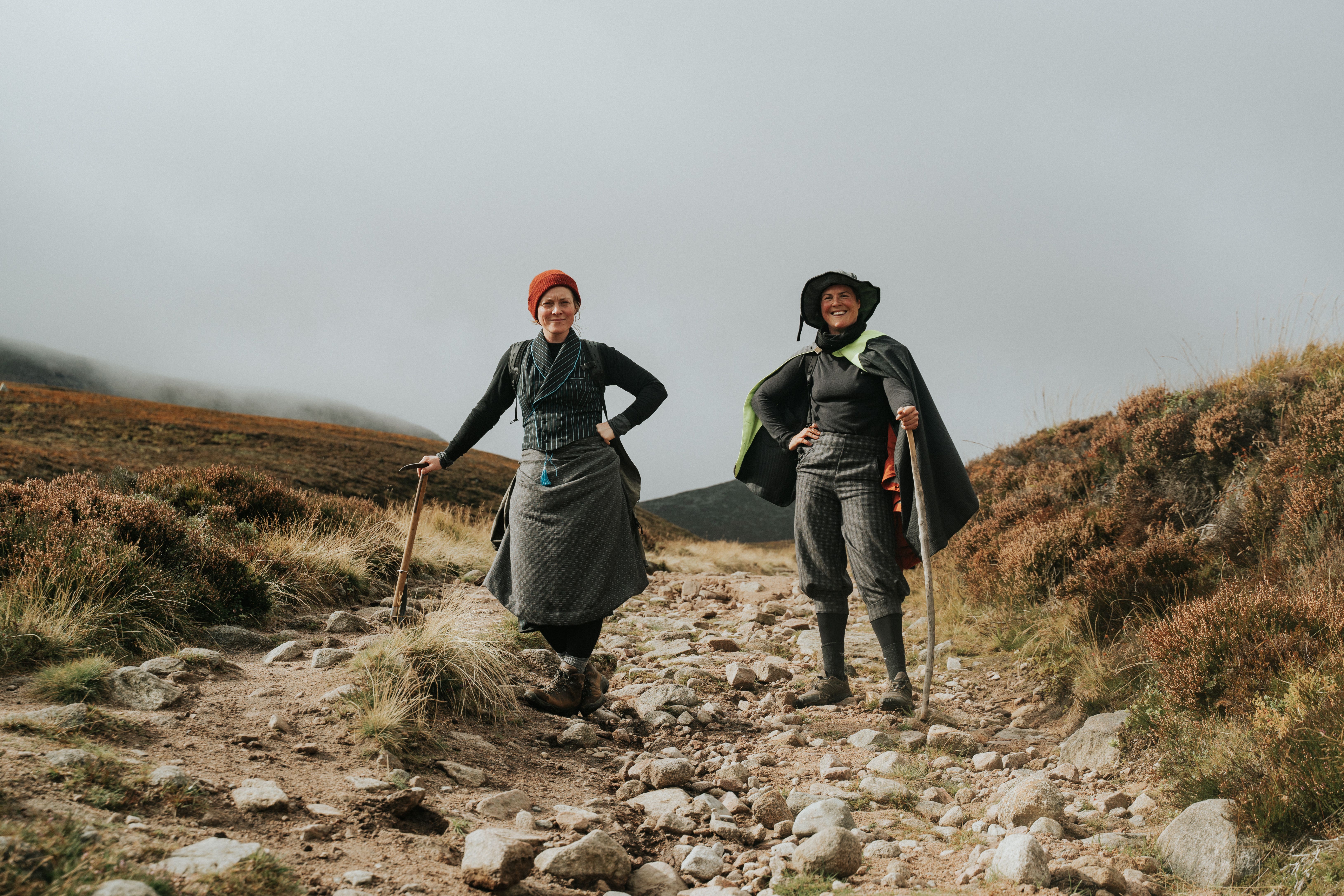 A hidden history of women's sports has been uncovered by new research into thousands of historic clothing patents stretching back over 200 years.
The research shines a light on innovators and inventive clothing that helped women defy political and societal restrictions barring their access to living active and sporting lives.
As part of the project, a selection of active and sportswear patents from the 1890s to the 1940s were "brought to life" by sewing sociologist Dr Katrina Jungnickel and her team at the Politics of Patents (POP) project.
The research was funded by the European Research Council (ERC) at Goldsmiths, University of London.
The garments were then tried on and tested out by the Adventure Syndicate and Mor Diversity consultancy – organisations holding brands and government to account for their equity, diversity and inclusion policies.